Posted on: 18 September 2019
The race for the Premier League title is on, with Liverpool still the favourites to lift the trophy. This has been the deal for the past three years and it seems this term is going in the same direction.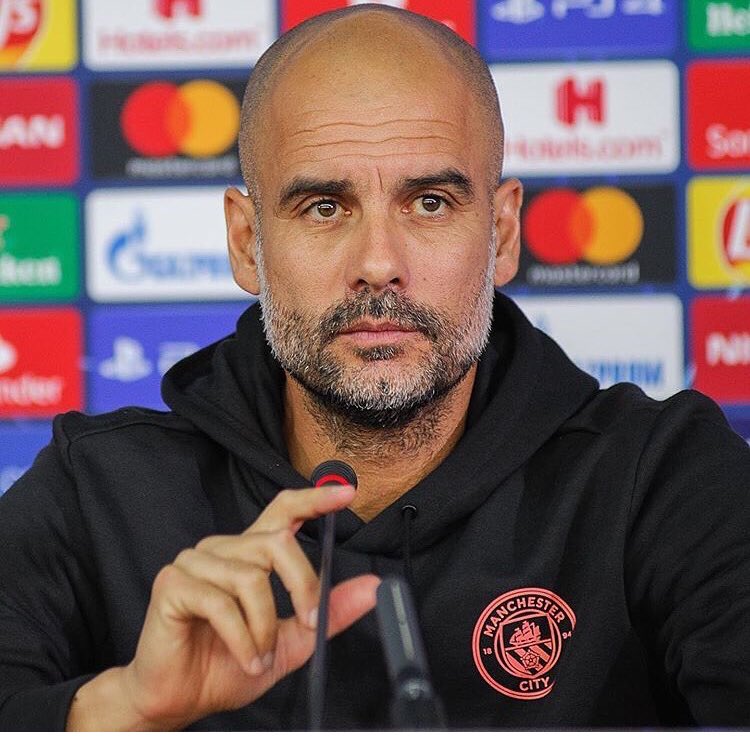 The Red have 100 percent record after three games, and they are widely expected to see off Burnley despite it being an away fixture. This would leave them with 12 maximum points but still far away from the 38-game haul for the season.