Posted on: 23 January 2021
Brentford are undoubtedly one of the strongest teams in the English Championship this season and they are unlucky to still be plying their trade in the second tier of English football after an excellent campaign last season.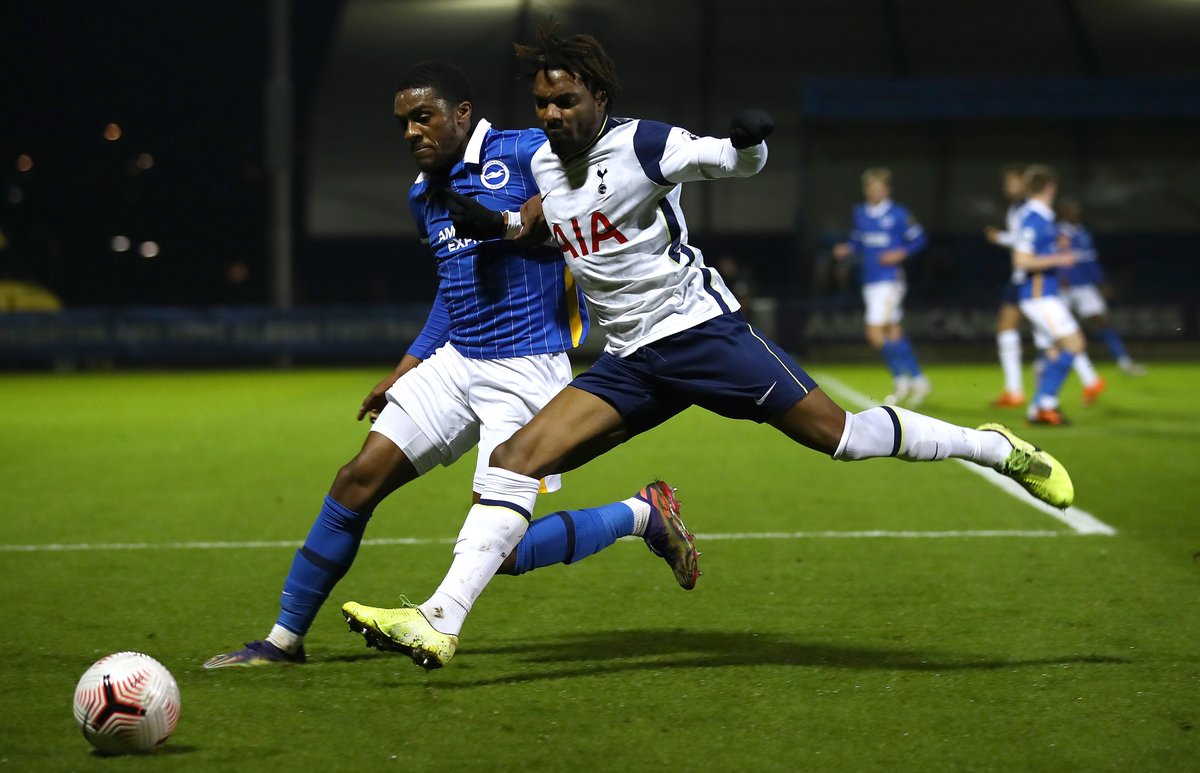 Brentford were close to taking the second and final automatic slot for Premier League promotion ahead of West Brom only for Baggies to pip them to the spot on the final day of the regular season in the English Championship last term.
West Brom joined Leeds United in securing an automatic slot, while Brentford had to settle for the playoffs. In the end, Fulham beat Brentford in their London Derby clash to secure the third and final slot for promotion.Brentford have been able to recover from the disappointment of missing out on a promotion place to make a strong start to the new season.