United States-based company Bally's are reportedly getting closer to complete the acquisition of online gaming company Gamesys in a deal that would cost around £2 billion.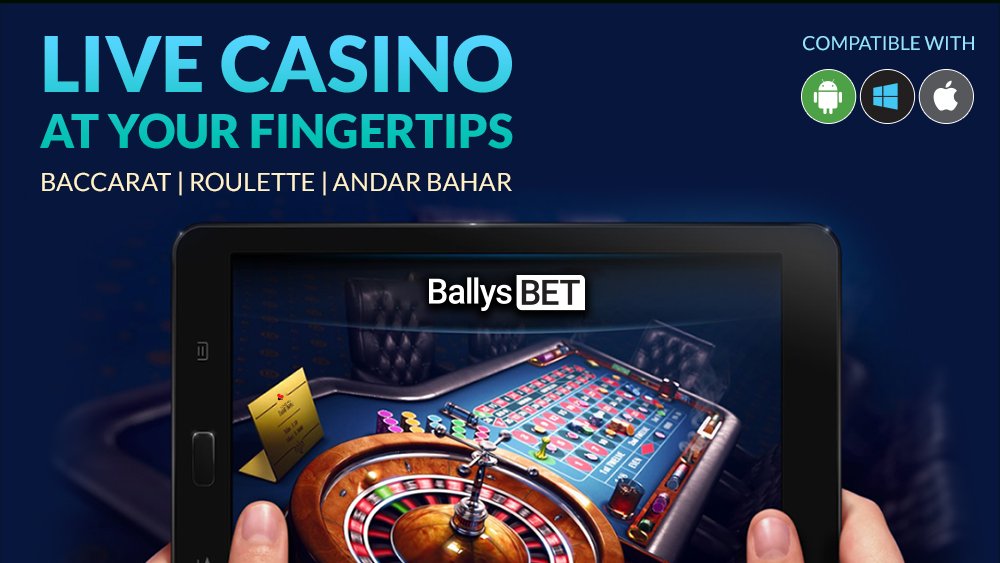 The agreement stipulates that Bally's will go ahead and pay £18.50 in cash for every single share owned by Gamesys. The fee is valued at around 12.7% above the closing price as at the 23rd of March 2021.
It is also higher than the closing share price of Gamesys by 39.1% just before the first proposal was made by Bally's on the 26th of January.
According to both companies, the pending partnership will see Gamesys will benefit particularly from the business proposal tabled by Bally's especially in the United States and it will also help give the company some sort of exposure into the world's biggest economy.