Posted on: 25 September 2019
All of Europe's four major domestic leagues, the Premier League, La Liga, the German Bundesliga and Serie A are all in full swing as we're about to hit October.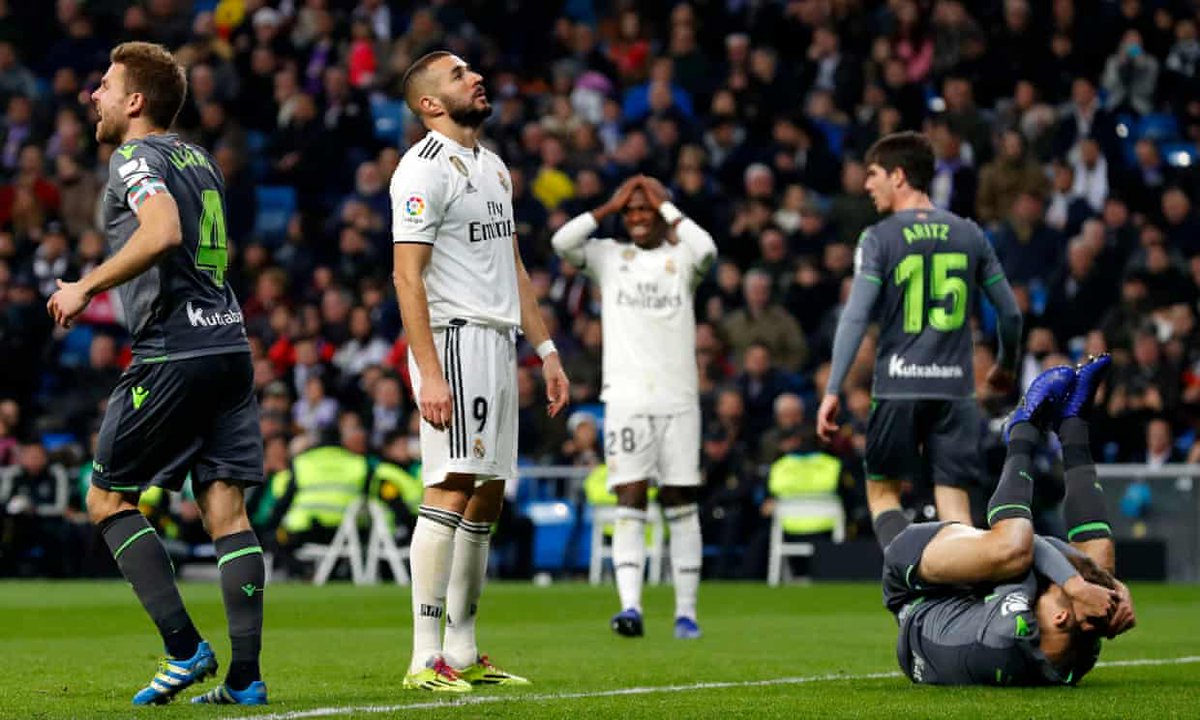 Every reigning champion from the top leagues, Manchester City, Barcelona, Bayern Munich and Juventus have all encountered slip ups, some bigger than others. Yet, the bookies are still backing last year's winners despite them all showing signs of weaknesses.