Penultimate Champions League holders can banish their wretched league form once again when they take on German Bundesliga club RB Leipzig at home in the second leg of their round of 16 tie in the Champions League.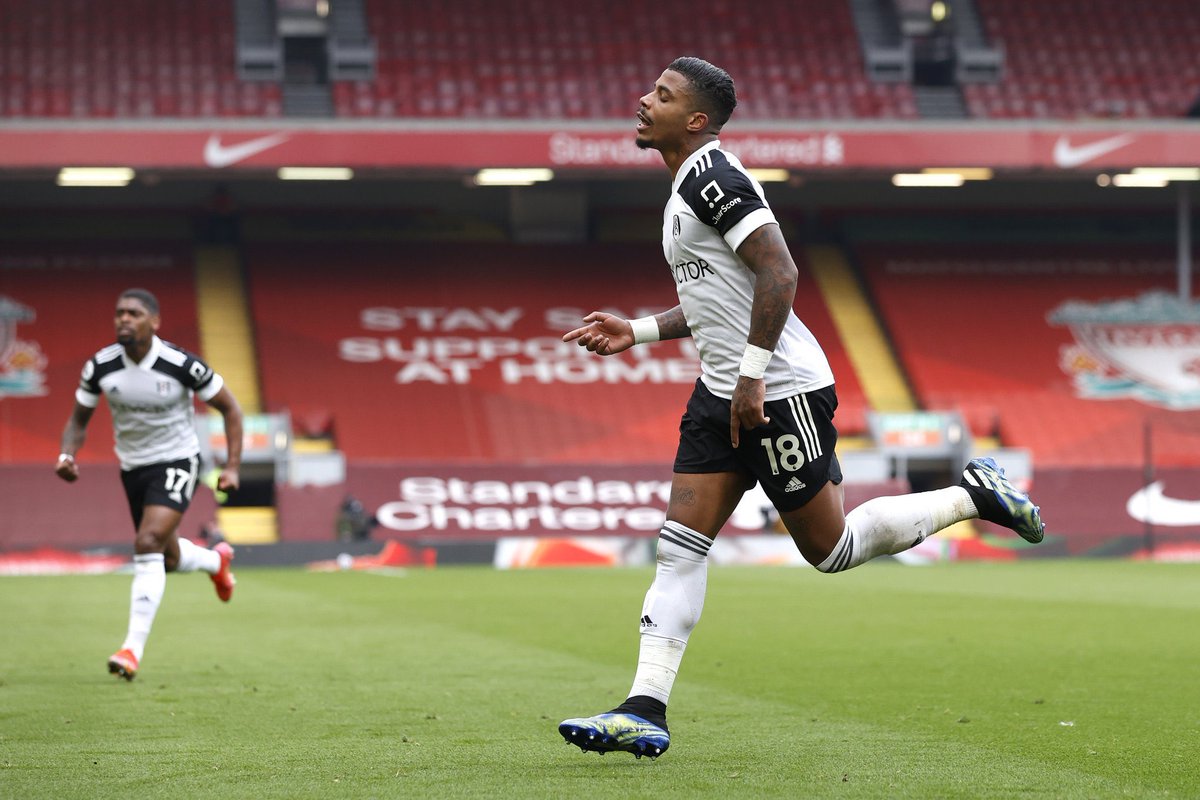 Liverpool have been in freefall at home especially in the Premier League but the good news for Reds fans is that the team won't face RB Leipzig at Anfield, where they have lost the last six matches in the Premier League.
Liverpool will host RB Leipzig at the same match venue as the first leg due to Covid-19 restrictions. The first leg took place in Budapest, Hungary and it will once again host the second leg on Wednesday night. Ahead of the game with RB Leipzig, Liverpool are favourites as per the various soccer betting sites across the world.