BRENTFORD UNBEATEN RUN IN SERIOUS DANGER
Posted on: 23 January 2021
Brentford are undoubtedly one of the strongest teams in the English Championship this season and they are unlucky to still be plying their trade in the second tier of English football after an excellent campaign last season.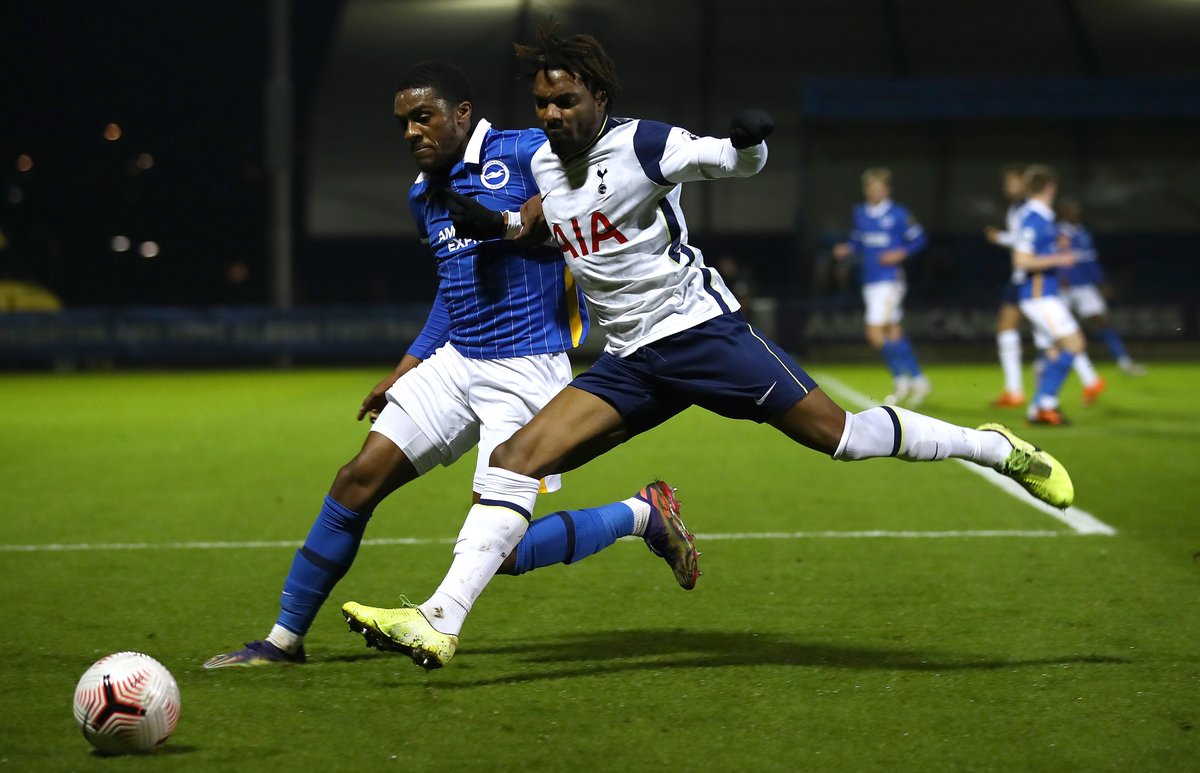 Brentford were close to taking the second and final automatic slot for Premier League promotion ahead of West Brom only for Baggies to pip them to the spot on the final day of the regular season in the English Championship last term.
West Brom joined Leeds United in securing an automatic slot, while Brentford had to settle for the playoffs. In the end, Fulham beat Brentford in their London Derby clash to secure the third and final slot for promotion.Brentford have been able to recover from the disappointment of missing out on a promotion place to make a strong start to the new season.
The strong start made by Brentford has ensured that they are in the playoff spots on the English Championship standings. Buoyed by a run of 16 games without a defeat in all competitions, the London outfit is perfectly placed for a Premier League promotion potentially though the immediate focus is on the Carabao Cup semi-final tie at the home of fellow London club Tottenham Hotspur who are the favourites to secure a Carabao Cup final spot according to the soccer betting odds from a lot of the big soccer betting sites.
Brentford would be putting their 16-game unbeaten run on the line when they face Spurs at their new stadium. Their last defeat in any competition was almost three months ago.
Brentford are no strangers to the underdog tag having been the underdogs during their Carabao Cup quarterfinal tie at home to Newcastle United according to the soccer betting tips from various soccer betting sites. In the end, they were able to see off the Magpies to advance into the final four of the competition this term.