Posted on: 17 February 2021
Chelsea fans have every right to be optimistic about the long-term life under new manager Thomas Tuchel going by what has happened in the short-term life under him.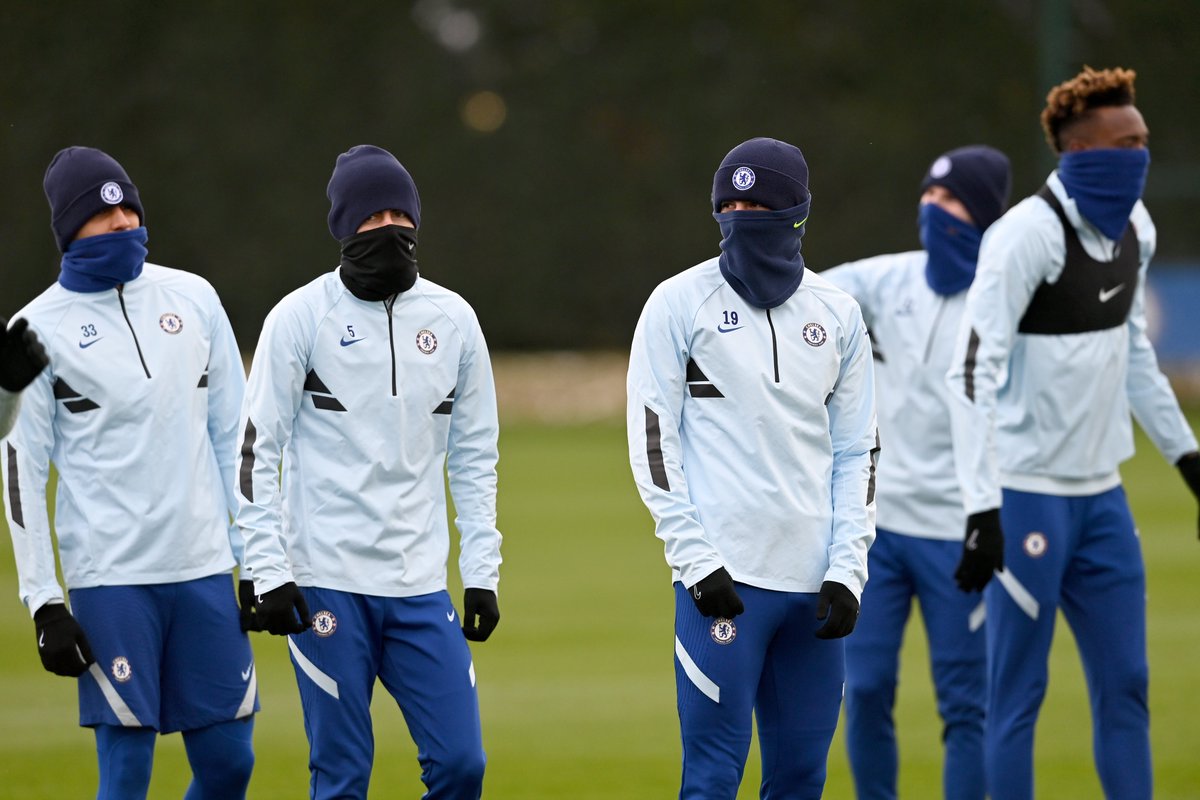 The Blues have become a different team under him in comparison to the final days of the Frank Lampard regime.
Chelsea legend Lampard was sacked by the club last month after a poor run of results and was replaced swiftly by Thomas Tuchel, who had lost his job as the PSG manager earlier this season. Under Thomas Tuchel, Chelsea have won three and drawn one of the four games played in the league and that has taken the team to within one point of Premier League holders Liverpool in the race for Champions League football next season.