Posted on: 24 November 2018
Santiago Solari finally became the permanent manager at Real Madrid after a decent start to life at the Santiago Bernabeu. Even though the Los Blancos were not impressive by a large stretch, they were able to get the results to convince Florentino Perez thatSolari was the right man at this moment. Real Madrid were in danger of imploding after the 5-1 defeat against Barcelona butSolari has been able to steady the ship after picking up four consecutive victories. However, this will be his first match as the permanent manager of Real Madrid. He has picked himself an 18-month contract.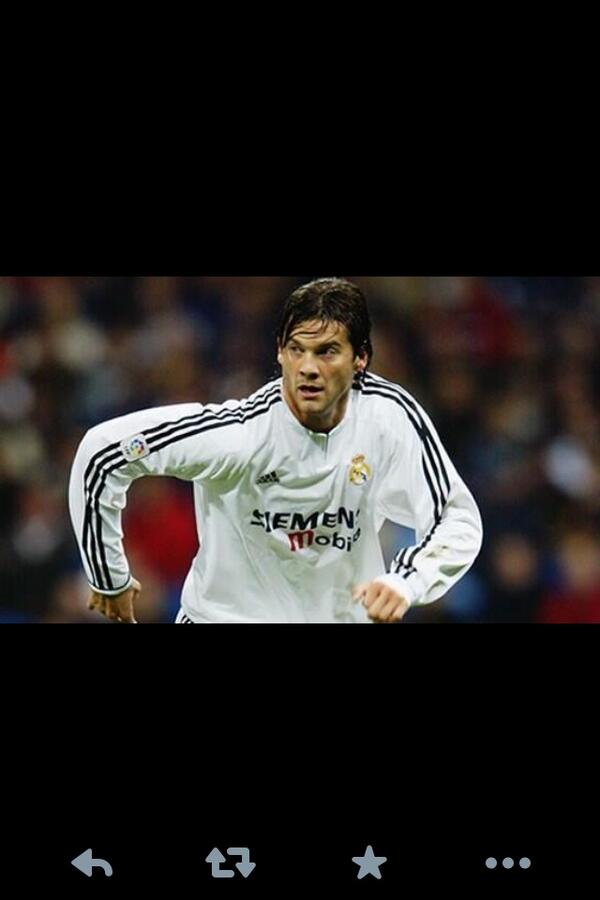 Incidentally, Real Madrid enter into this away match with a real opportunity to make up ground on their rivals Barcelona, who are now only four points away following the shock defeat against Real Betis just before the international break. Barcelona once again have a tough match during the weekend since they are up against Real Madrid's rivals Atletico at the Wanda Metropolitano. There is every opportunity that Madrid could be within one point by the end of this weekend. However, they need to get over Eibar, who have been quite strong at home so far this season. Jose Luis Mendilibar's men do not perform well on the road, but the Ipurua has been a stronghold for the club in the past.