Posted on: 25 November 2021
Being better at sports betting does not require any special expertise. All you need to do is to first have a basic knowledge of the odds and the market categories that are available to you that you can choose from.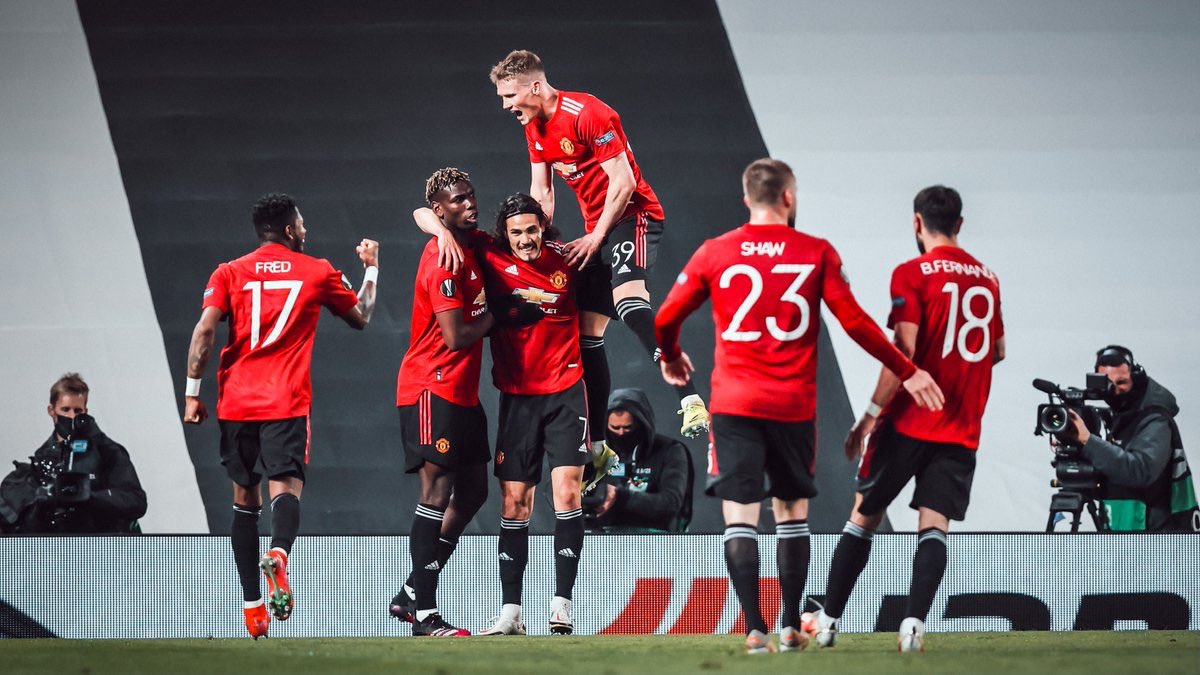 Sports betting is one of the ways you can make extra cool cash by placing bets on your favorite teams and any sport whether it's football, basketball, hockey, tennis, and so on.
It's normal for you to not know how to go about it the first time as no one was born with the knowledge of sports betting. However, with only the basic knowledge about it, you can continue to learn more about it as time goes on. Let's talk about some of the tips you need to know on how to become better at sports betting.
1. You Have To Be Realistic