Posted on: 11 December 2020
Manchester United have been receiving a lot of criticism for their difficult campaign, but recent weeks have seen the team display a lot of character.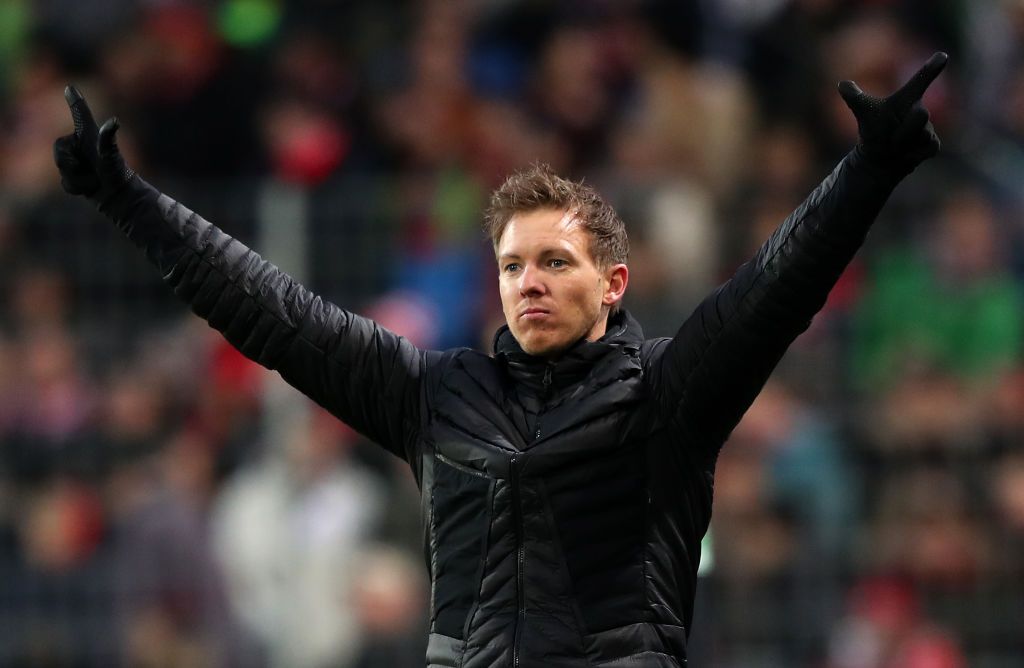 The defeat against PSG at Old Trafford in the recent round places a lot of importance on the upcoming match against RB Leipzig. There will be no fans for this encounter and United will be hoping to make the most of the psychological advantage from the 5-0 victory in the reverse fixture. The match might turn out to be a lot more difficult for United even with the comfortable win in the previous round.