Posted on: 17 December 2021
Manchester City have a big battle on their hands if they want to retain the Premier League title they won last season with Chelsea and Liverpool also in the hunt for the same competition. The Citizens made it look easy last season after sealing another Premier League title win.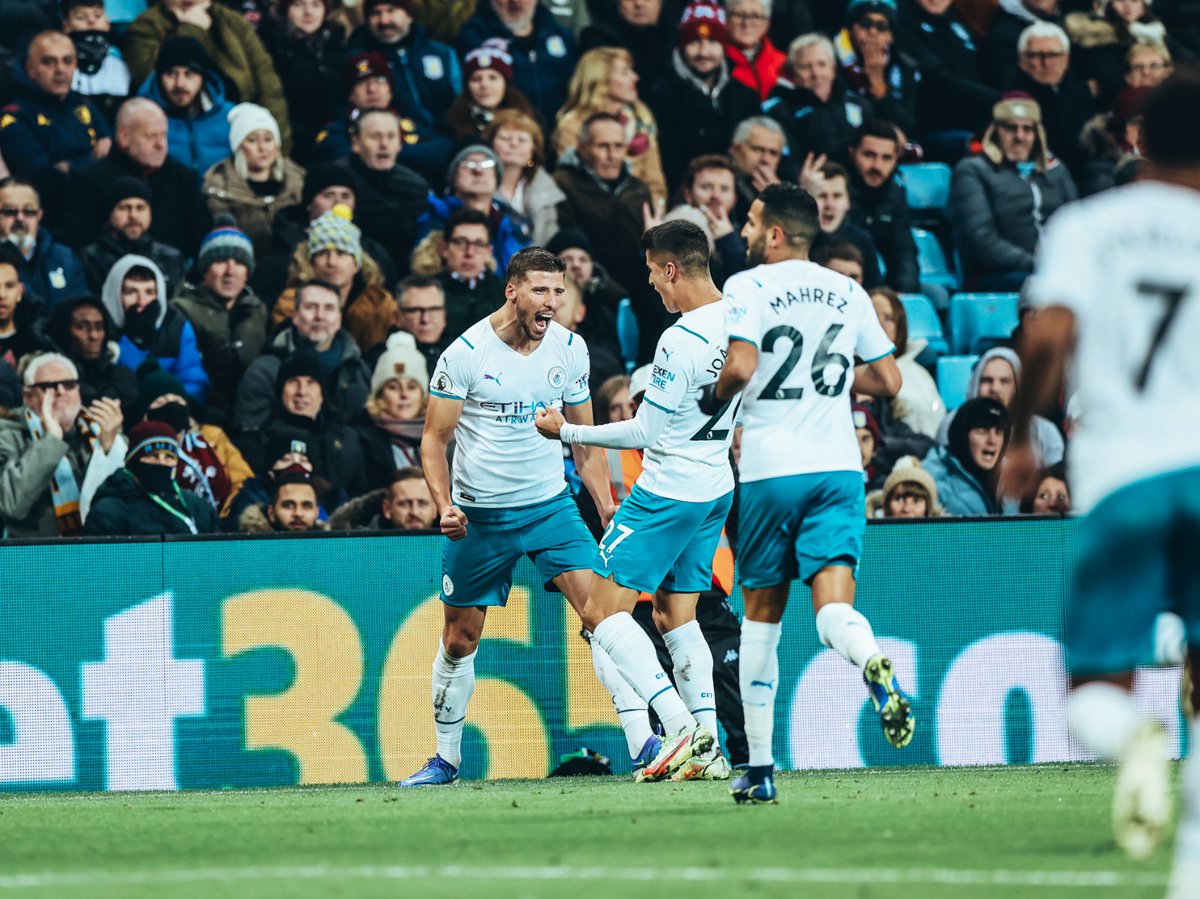 The Citizens would be keen to get another win in the Premier League when they take on Watford as their hunt for this season's league title continues. Manchester City are overwhelming favouritesahead of the Watford game away from home according to the soccer betting odds from a lot of soccer betting sites.