With reports that the United Kingdom (UK) government would start a crackdown on fixed odds slot machines, then there is the belief that the teeming consumers and sport fans would turn to sport betting terminals.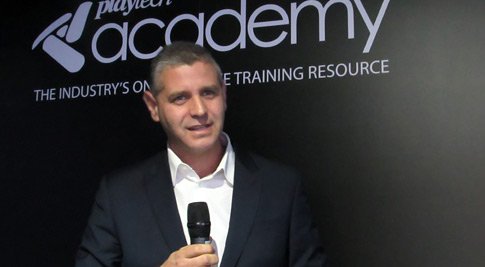 The UK government is inclined to help consumers cut down on their addiction so the Conservative administration is set to announce a lower top limit per spin for fixed odds betting terminals (FOBTs). At the moment the limit is £100 but the government feels it is high and fuel gamblers' ruin to debt.
The Chief Executive Officer of the world's largest gambling software Playtech, Mor Weizer opines that sport betting will gain as self-serving terminals would take in the balance.