Posted on: 13 December 2017
Manchester City are looking to establish a significant lead at the top of the Premier league by getting a victory over Tottenham this weekend.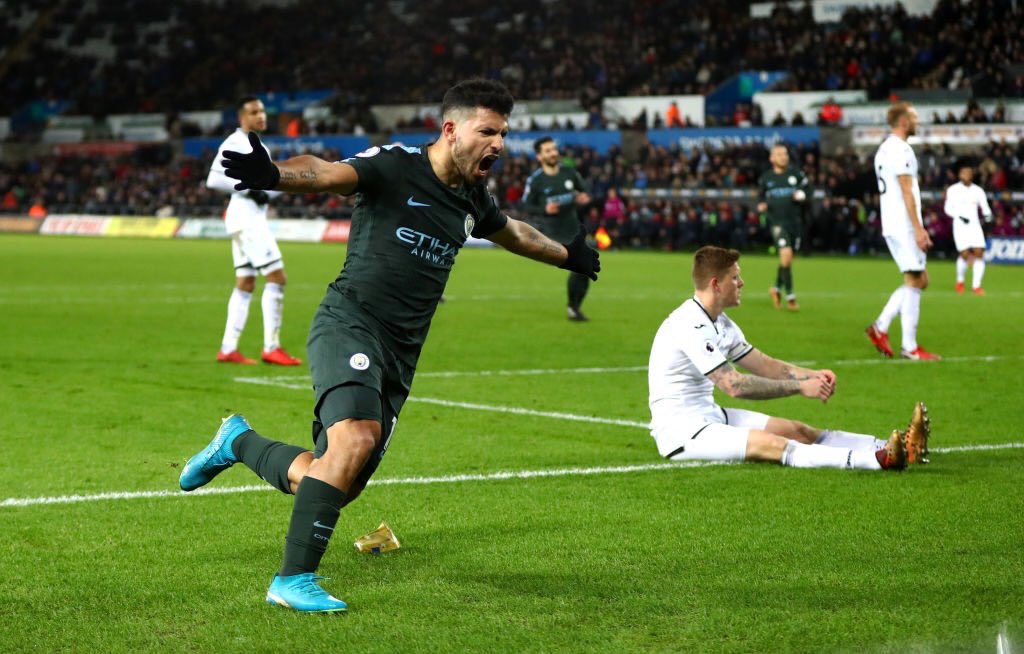 Mauricio Pochettino takes his team to the Etihad stadium looking to avoid a big defeat. Spurs have been suffering customary heavy defeats against the top teams in recent years, but a goalless draw with Manchester United earlier in the campaign gives them a lot of confidence coming into the match.