TIME FOR WEST HAM TO PLAY PART IN BREAKING UP GAMBLING FIRM'S PARTNERSHIP
Posted on: 28 October 2022
The partnership between Premier League clubs and betting firms, including Betway's sponsorship deal with West Ham United, is coming increasingly under scrutiny as critics raise fears about the effects of gambling and the proliferation of sponsorship deals and advertising. Gambling firms have become so prominent in the Premier League only one team – Norwich – began the 2021/22 season without a betting brand partnership after Chelsea and Liverpool partnered with Parimatch and 1xBet respectively ahead of the campaign.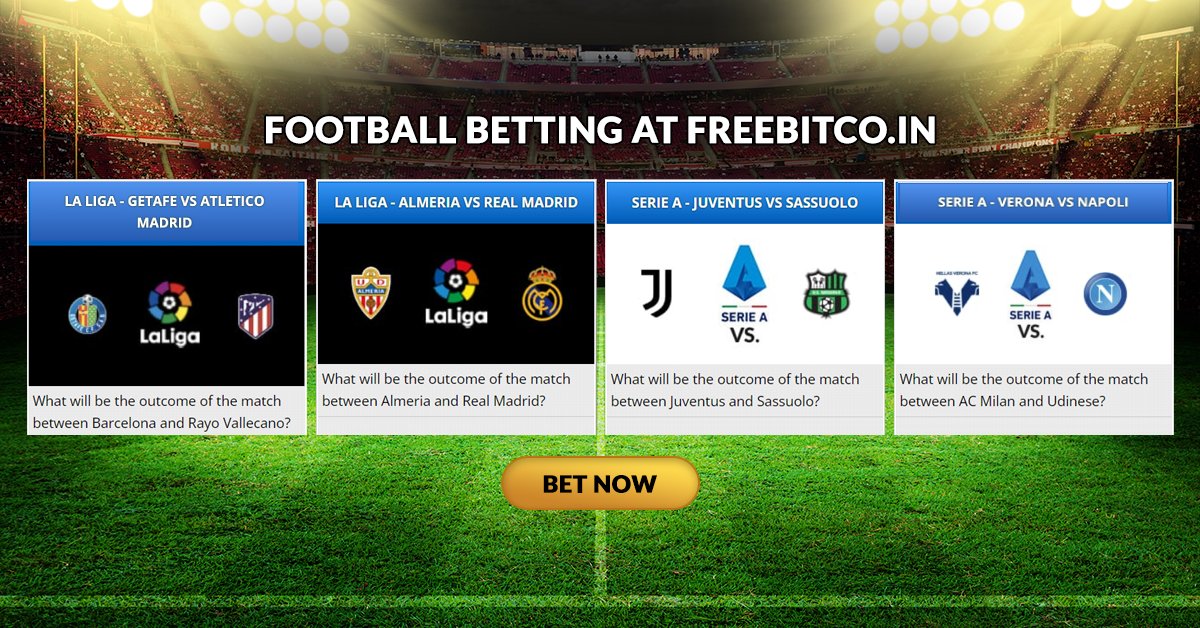 West Ham's history with betting companies dates to 2008, when SBOBET adorned our shirts until 2013. We moved on to Forex brokers Alpari for two years before striking a relationship with Betway, which has been our main shirt sponsor from 2015 to the present day. Premier League football is obviously a money-spinning business but should there be a duty of care from the league and its members to ban betting firms from emblazoning their logos on club shirts and inside stadiums?
Meanwhile, a Public Health England study released last September found an estimated 409 suicides linked to gambling in England every year (The Times).
West Ham United's Betway relationship
While obviously there isn't a direct correlation between those figures and betting companies sponsoring Premier League football clubs, is it a good thing for young people to be exposed to the names of betting firms week in, week out when watching football?
Sky News reports fan-led campaign group Football Supporters Against Gambling Adverts recently urged clubs to stop gambling firm sponsorships. Chris Gilham, a passionate campaigner against football's relationship with betting companies, has started a petition for West Ham United to cancel all partnerships with gambling companies, reject future partnerships, and back The Big Step campaign.
Gilham is in recovery from gambling addiction and has experienced the dangers of betting, online and in the flesh. He is co-host and co-founder of the All Bets Are Off Gambling Addiction And Recovery Podcast. Chris is also founder and trustee of the Gambling Education Network.