Fulham vs Tottenham – Betting Tips and Predictions
Posted on: 29 January 2023
This is a game which has two teams coming on the back of a recent defeat. In the case for Fulham, the loss against Newcastle comes after a string of victories that has put them in the position to qualify for Europe next season. Meanwhile, Tottenham have been continuing their slide down the league table following a second consecutive loss. The defeats against Manchester city and Arsenal have put the focus back on Antonio Conte and Spurs, who have now dropped down to fifth position in the table.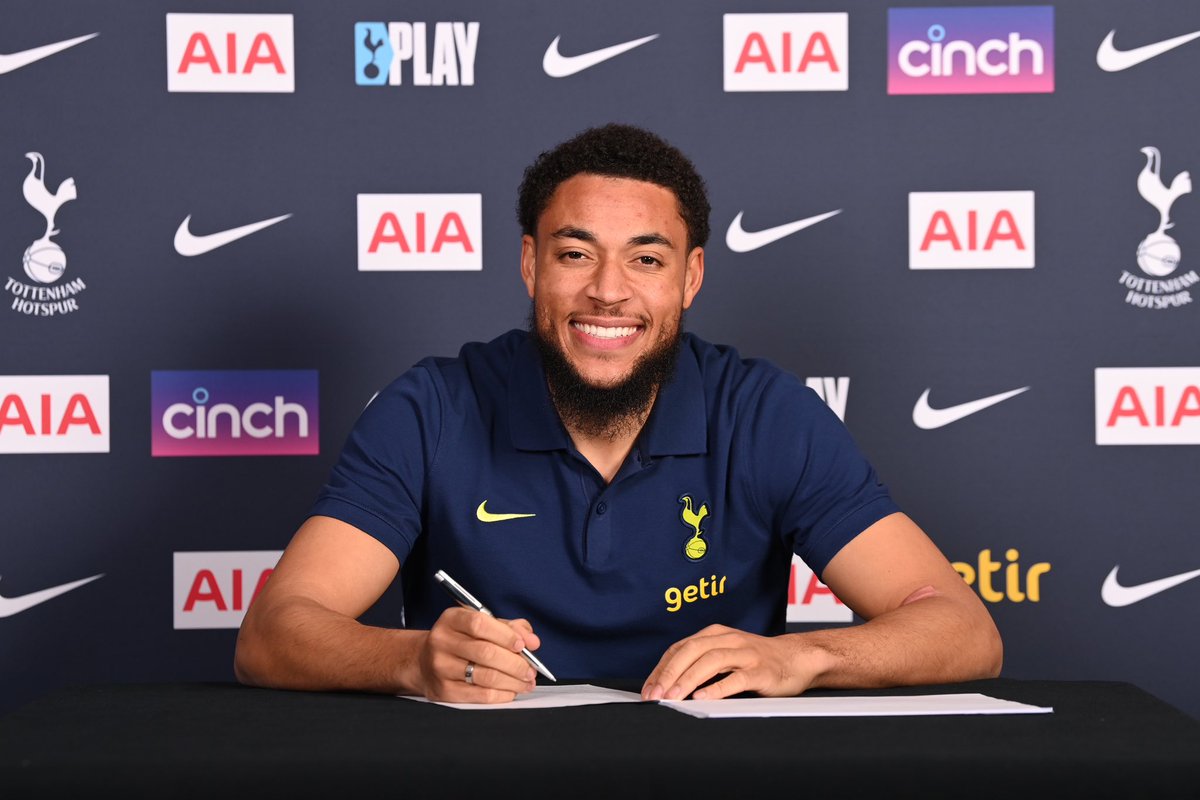 Tottenham were able to enjoy a strong start against Manchester City before the ultimately collapsed in the second half. There are plenty of problems for Antonio Conte at this moment and the last thing that he might wish would be the occurrence of another London Derby.
Fulham have made it tough for Spurs in the last few years even if they have been unable to get any victory in the last five matches. There is no reason to see why the upcoming match could be any different. Both teams have a lot of offensive strength. Fulham forward Aleksandar Mitrovic has been able to get 11 goals while Harry Kane is on 15 goals for the campaign. Both defences are expected to be on their toes for the entire 90 minutes.
The upcoming match could witness goals at both ends. Tottenham are likely to get the edge thanks to the more hunger within the team. Harry Kane particularly does seem to play well against Fulham in the recent past. He has been a consistent scorer in the Premier League, FA Cup, and Champions League matches so far this season. The upcoming match may end as a game with more than 2.5 goals in total due to the offensive strength of the two teams.