Roma Vs Barcelona Betting Tips
Roma take on Barcelona in the Champions League looking to make the miraculous turnaround and reach the semifinals of the competition. The Italians have not done well when it comes to European games. Hence, it was not surprising to see them suffer a 4-1 defeat against Barcelona in the first leg of the quarter-finals. This defeat places them at a serious disadvantage coming into the second leg. Gerard Pique and Luis Suarez came up with goals that help them achieve a big victory. As a result, Barcelona are overwhelming favourites to qualify for the next round.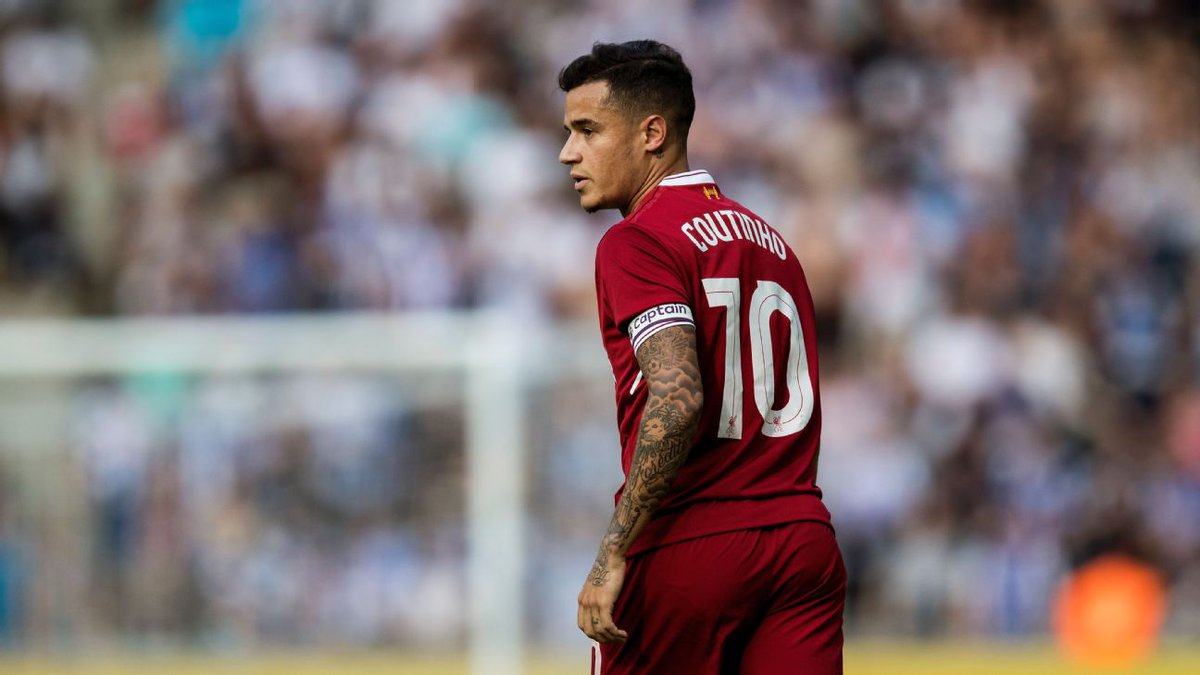 However, the Spanish club comes into the game on the back of a poor away form. The recent visits to Italy in order to play in the Champions League have also not been ended up as good results for Barcelona. As a result, this will be the only ray of hope for Roma as they look to achieve an incredible comeback.
The comfortable advantage in the La Liga, Barcelona has been able to settle newcomer Philippe Coutinho with ease. However, Lionel Messi and Suarez remain as the key players for the club even now. Roma's major attention will be to stop the duo and half of their job will be completed as a result.
Due to the bad results achieved by Barcelona on Italian soil over the last few years, this game is likely to end up as a draw. It is available at the best possible price of 18-1 for a goalless draw, but we would go with just a solitary draw at 7/2. It is a much more rewarding game. Roma may be able to get one or two goals in the pursuit of progression, while Barcelona are the main. As a result, over 2.5 goals is the next pick when it comes to this game.