BALLY'S CLOSE TO ACQUIRING GAMBLING OPERATOR GAMESYS FOR £2BN
United States-based company Bally's are reportedly getting closer to complete the acquisition of online gaming company Gamesys in a deal that would cost around £2 billion.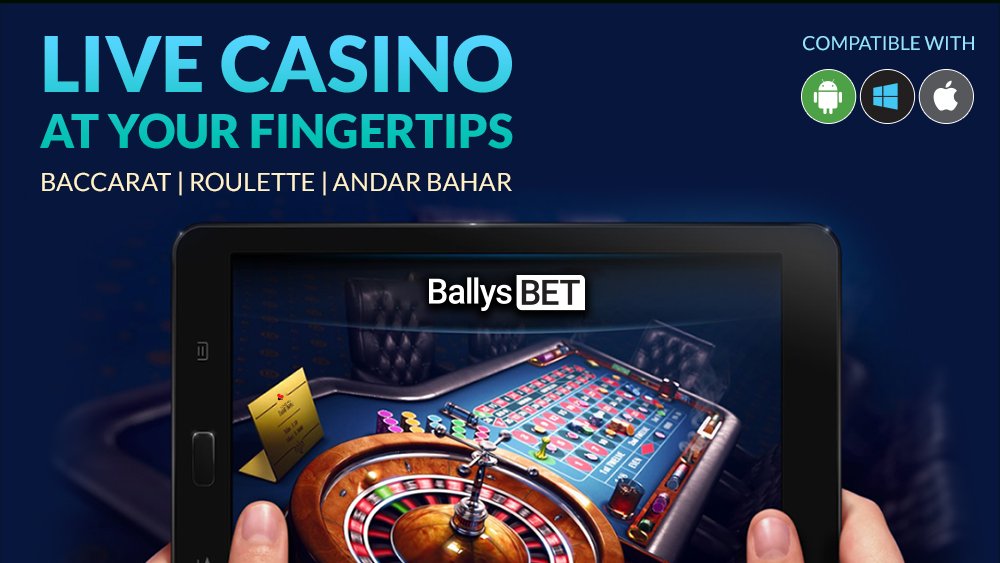 The agreement stipulates that Bally's will go ahead and pay £18.50 in cash for every single share owned by Gamesys. The fee is valued at around 12.7% above the closing price as at the 23rd of March 2021.
It is also higher than the closing share price of Gamesys by 39.1% just before the first proposal was made by Bally's on the 26th of January.
According to both companies, the pending partnership will see Gamesys will benefit particularly from the business proposal tabled by Bally's especially in the United States and it will also help give the company some sort of exposure into the world's biggest economy.
Ok the other hand, Bally's will benefit from the partnership through gaining from Gamesys' several skills, technology, as well as management as announced by Lee Fenton, the chief executive who will be in charge of the merged group.
According to the agreement made by both companies, it is reported that the amount that will be paid by Bally's for the shares owned by Gamesys will go straight to the latter company's shareholders after an agreement on terms and conditions is struck between the two companies. Three founding investors, Fenton, and Robeson Reeves, the operating officer who combine to own as much as 30.5% of the company's shares and a further announcement about more details will be released to the effect.
The founders and executives of Gamesys have l agreed that the cash that will be made from the partnership will be invested into several sectors of the planned project, ensuring that everyone involved is happy in the end.