Fri, 06/02/2017 - 11:47 by
content
Spanish side Real Madrid could be the first side to successfully defend the Champions League title they won last year.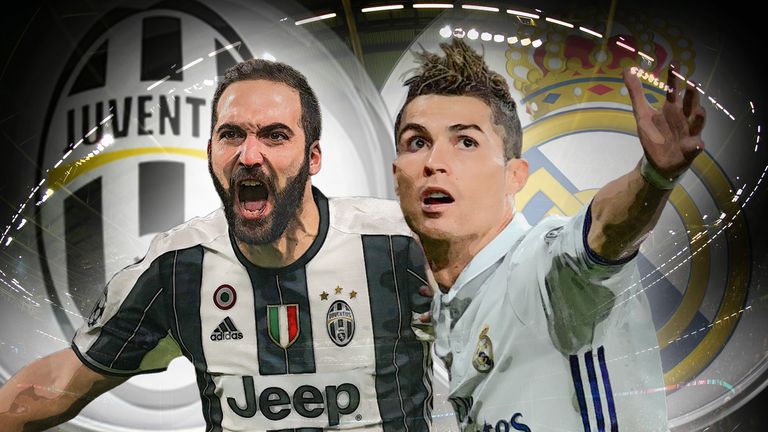 After seeing off a resilient Atletico side, they made the final against Juventus who had defeated French side Monaco in the semis as well. Madrid have an excellent attack but they would come against a side with top notch defence this year.
Madrid have always suffered against their city rivals in the league. Yet they dispatched them off easily again. Both sides have met regularly in the past four years. Madrid have been that stumbling block regularly. They seem to be a different team in the continental tournament as against the league or anywhere else. With Cristiano Ronaldo in red-hot form, the better for Zinedine Zidane and his boys.
Italian side Juventus are different from the team that lost miserably to Barcelona two years ago. Their defence is compact and proven. They proved it against the Barcelona side that were high on their comeback victory over PSG. The team could not get a single goal despite having one of the best attacks in Europe.

The impregnable defence was on point against as they knocked out a young Monaco side. Monaco had ended the run of Man City and Borussia Dortmund yet Juventus ran through them easily. The result is a classic final between a scoring side and a defending side.
Bookies slightly favour Madrid in soccer betting odds. They are 5/6 while Juve are 23/20 to lift the Champions League in Cardiff.
Los Blancos would face the game after they would have been certain of their La Liga hopes. They are bidding to lift their first title in five years. A double would be an exciting feat but Juve are surely no pushovers.