Mon, 07/02/2018 - 14:51 by
content
Serie A side Lazio have had a decent season with several players contributing their quota. A lot of top clubs have noticed their key players and are keen on a swoop this summer. For now the sporting director Igli Tare reveals that there have not been bids from Spanish giants Barcelona and Real Madrid as several reports have alluded to.
According to reports the Spanish and Continental champs want Luis Alberto and SergejMilinkovic-Savic to boost their ranks following the impressive display of the duo. There were strong indications Barcelona want Alberto back at the Nou Camp to help the club's struggling midfield. Serie A likely champions for the seventh successive time Juventus are also reportedly to be in the race for Milinkovic-Savic.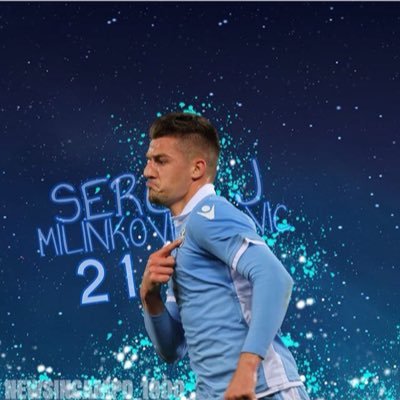 Tare reminded that Lazio were almost sure to qualify for the prestigious Champions League after a very good year so his future as sporting director was not the immediate problem even if his contract runs down in June. He assures that there will be plenty of time to discuss that once the team can get the ticket.
He adds that he is yet to get any formal bid from Barcelona for Alberto despite the speculations. He also says there were no talks with Madrid for Sergej. There were reports Tottenham Hotspurs were looking at bringing in two Lazio players Ciro Immobile and Milinkovic-Savic this summer and are willing to offer up to €130 million for the duo. He insists that he has not gotten any info regarding that and that he does not listen to the radio nor read the newspapers.
On preparing ahead for the Champions League, Tare says the team is excellent as they are but then the management would look to see if there is need for reinforcement and act accordingly.