Harry Kane Favourite to Win Golden Boot
Harry Kane has been installed as a favourite to win the Premier League Golden Boot title for the 2018-19 campaign. The Tottenham striker narrowly missed out on the place last season, as he finished just two wins fewer than Mohamed Salah. However, he is looking to end those disappointments by winning the title in the upcoming campaign.Kane made up for the Premier League disappointment by ending up as the top scorer at the World Cup 2018. He finished the campaign with six goals to his name.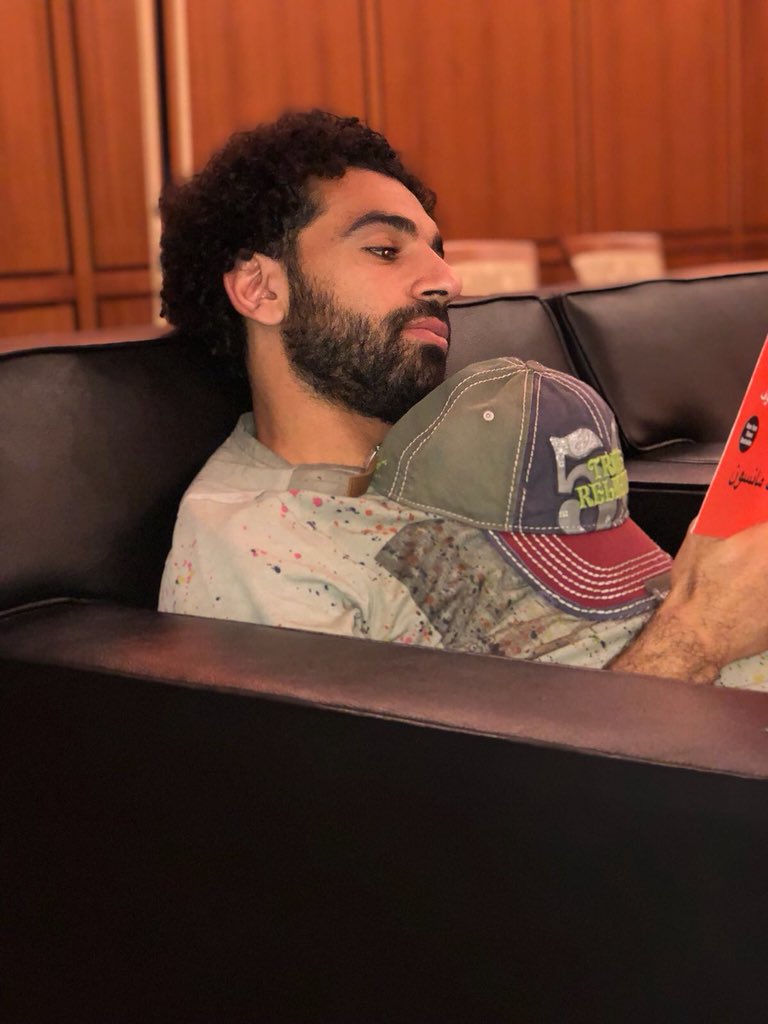 Since the Tottenham forward has been one of the best strikers in the league for the last few seasons, it is extremely beneficial to go with the England international to get the Golden Boot award. He is available at a huge price of 5/1 in order to win the Golden Boot. One of the biggest hindrances towardsKane's ambitions will be the potential move from Tottenham. Manchester United and Real Madrid continue to monitor the situation surrounding the striker. His biggest competition in terms of the Golden Boot race will once again be Mohamed Salah, but there are signs that the Liverpool winger may struggle to hit the heights of last campaign after a pretty mediocre World Cup.
Harry Kane has come up with more than 25 goals in each of his last four campaigns with Spurs. He has also been able to take his top-flight goal tally to 108 in just 150 games. Spurs open the campaign with a game against Newcastle United, who have traditionally fared poorly when comes to games against Spurs. Last season, Kane had a return of 30 goals and it would have been enough to help the striker in the past the top scorer in 20 out of the last 26 league campaigns. As it is, he was only denied by a brilliant Mohamed Salah.