Tue, 05/12/2020 - 12:35 by
content
The Copa America 2021 will witness a number of star players taking to the field in the hope of winning the Golden Boot award at the end of the tournament. This makes it rather difficult to predict the winner of the top scorer title. Some of the top names competing would be Neymar of Brazil, but it is better to look at alternatives instead of going with this option since the price for Neymar is not so great. Furthermore, Brazil will be lining up with a single striker at the top and this is likely to be Gabriel Jesus or Roberto Firmino. Both players are expected to be rotated over the course of the tournament and this also significantly reduces their chances of winning the ultimate prize.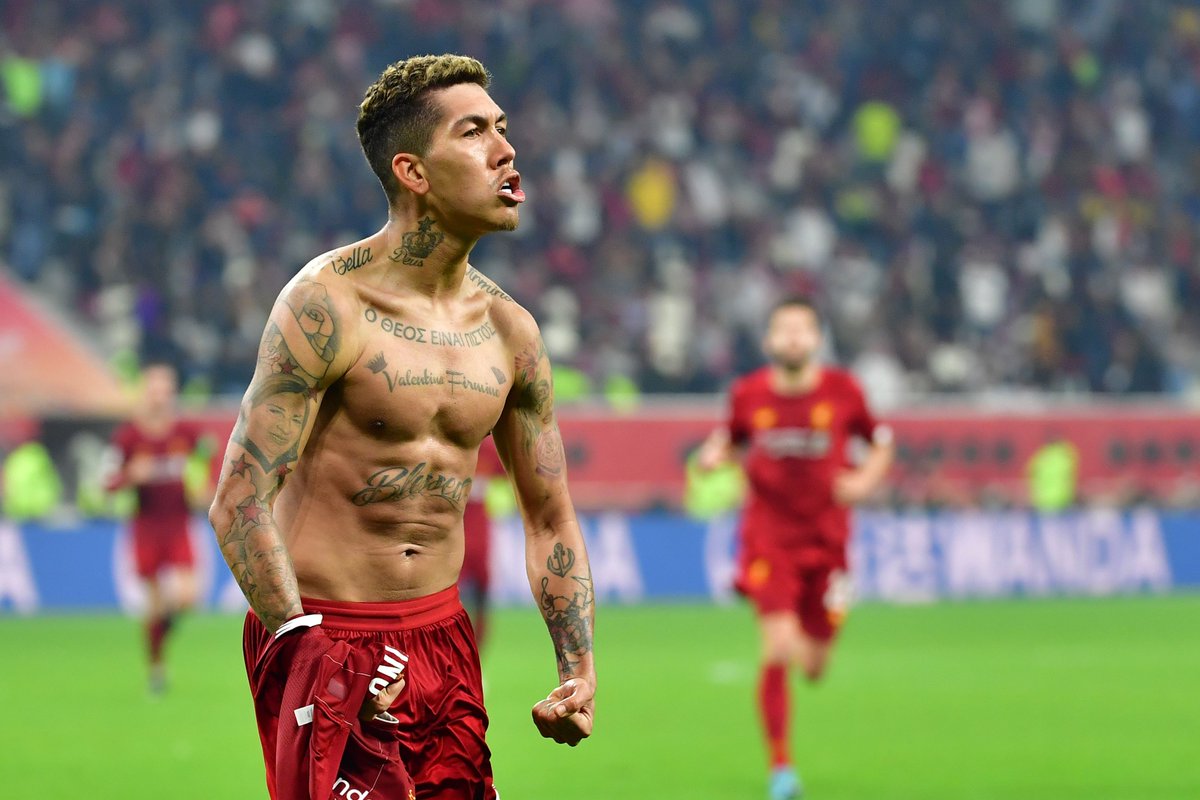 Colombia are a team with a good opportunity to progress into the latter stages of the tournament. The team also has a very talented forward in the form of Alfredo Morelos, who has been scoring goals for fun in the Scottish Premier League. Even though the Scottish league is not the most competitive in Europe,Morelos' talent is unquestionable. He has already come up with 28 goals so far this season. If the campaign resumes, it is not difficult to see him get more than 40 goals.
The 23-year-old has been a breath of fresh air in English football even though his disciplinary record is not the greatest. His record at the international stage was touted by many individuals before he announced himself with an injury time goal against Peru in a recent friendly game. Even though the likes of Lionel Messi will be monitored, the Barcelona forward has never really delivered for the national team. The likes of Paraguay, Uruguay, and Chile are quite stubborn and they will make it difficult for Messi. The best pick is to back Morelos at 33/1.