Thu, 11/30/2017 - 09:55 by
isport
There are reports in Spain that Cristiano Ronaldo is open to exiting Real Madrid after nine years. The Portuguese has reportedly held informal talks with French giants Paris St Germain ahead of a potential move, jsut months after PSG broke all the records in signing Neymar.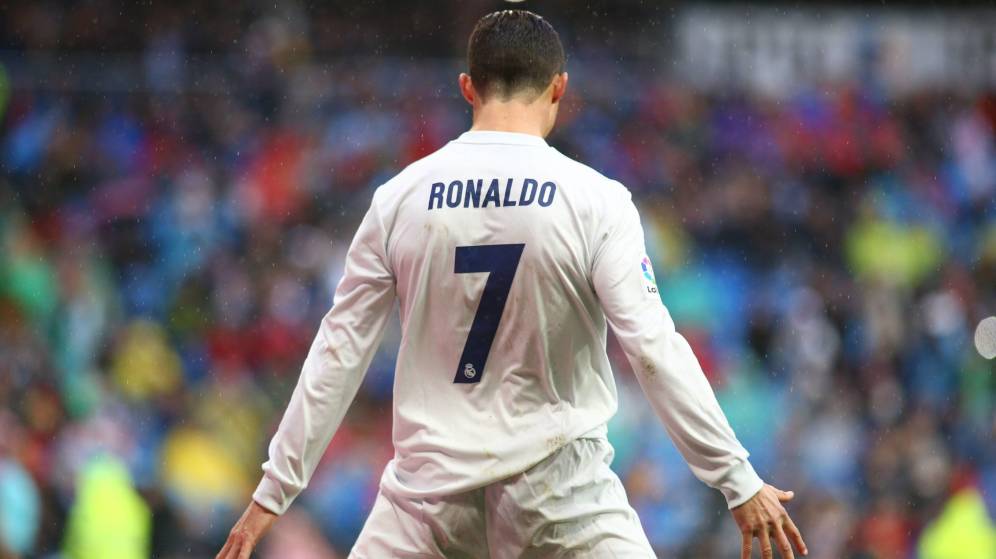 The Ligue 1 side would be willing to offer the four time Ballon d'Or winner a blank cheque if he agrees to a move. Diario Gol claims the talks were held at a hotel in Madrid as the player wants to know his options. The Portuguese giant has openly flirted with the idea of signing former Barcelona star Neymar, saying that palying alongside players of that calibre would always be of interest to him.
Ronaldo's agent Jorge Mendes knows that if Ronaldo decides to exit, PSG would be one of just a few clubs that would be willing to pay the required amount to land him, with only Manchester United realistically able to offer an alternative destination. Whilst that would be a romantic return for Ronaldo, and would be loved by United's new shirt manufacturer Adidas, even the Red Devils would struggle to compete with the financial firepower that PSG have.
The player has increasingly become dissatisfied by happenings at the club and with himself. He has netted just once in the league but has scored eight times in five games in Europe.
PSG has stars in Neymar, Edison Cavani and Kylian Mbappe. The trident are the most attacking side across Europe. They recently broke the record for most goals in the Champions League group stage. They have scored 24 goals already and they have a game left, with one of the exclusive football tips at AskFans tipping them to break the 30 goal barrier when they face the bottom of the group in their final match.
Whilst pundits are speculating that Ronaldo's exit from the Bernabeu would likely trigger a move by the Spanish club for Neymar, it's highly debatable whether the player would want to return to Spain after barely a year. Considering the way he left the Nou Camp, he might not mind playing for a major rival but his transfer investigations and tax case played a role in him deciding to leave Barca, and they have yet to be resolved with the Spanish government.
For PSG, they are getting their desires at the moment; a 33-year old Ronaldo might not offer them as much as Neymar. Neymar could also fulfil his dream of winning the Ballon d'Or if he continues like this at PSG, and if he wins titles or reaches major finals for Brazil.