Tottenham vs PSV Betting Tips
Posted on: 10 November 2018
Tottenham manager Mauricio Pochettino will be delighted to welcome PSV to Wembley as the end to a marathon run of matches is coming close. Spurs have through four games in the last eight matches and Pochettino has rotated his squad as much as possible. There will be fresh faces coming in for the game against PSV since the marathon is still not beyond them; Spurs face Crystal Palace during the weekend. The unfinished business for Spurs will be the Champions League as the club's qualification hopes are hanging by the thread. Christian Eriksen and Dele Alli are likely to be recalled after missing the game against Wolves. Juan Foyth had a nightmare game against Wolves after conceding two penalties and he is likely to be dropped.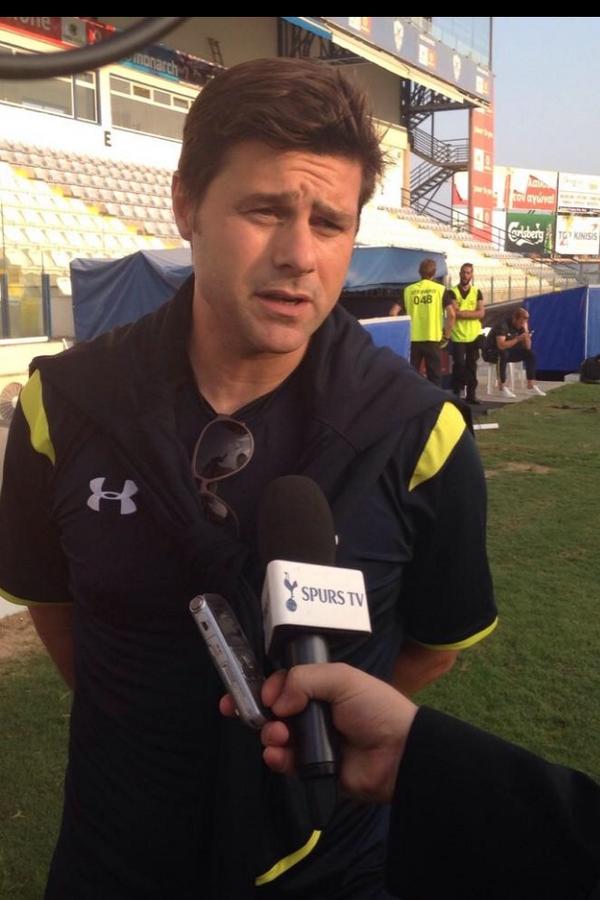 PSV have improved a lot in the last months. They have a chance of reaching the knockout stages. Mark van Bommel has less pressure on his shoulders considering that the young PSV team were not expected to be a challenger for the knockout stages anyway. Confidence is not an issue for the team considering that they have picked up 11 victories in all of the 11 games in the Dutch league. The game is skewed heavily in favour of Tottenham, who are just 1.40 to win the match. However, best choice would be to go with both teams to score along with 2.5 goals in total. It is at a reasonably attractive 1.81.
"The presence of Harry Kane will make this game a potential high scorer. " The England international has the best goals to give the issue "in the Champions League "over the last 10 games. Even in the reverse game, he was a constant threat against PSV. At the same time, the Dutch team also have plenty of threat that makes them likely to score in the match.