SILGO ROVERS BACK CAMPAIGN TO END FOOTBALL-BACKED GAMBLING
Sligo Rovers says the club is happy to back The Big Step's campaign to end all gambling advertising and sponsorship in football. The Bit O' Red are the 25th club to back in the campaign in the UK and Ireland, and the second club that play in the League of Ireland Premier Division to back the campaign, joining Drogheda United – meaning 20% of the league are now advocating for a ban on gambling ads in the sport.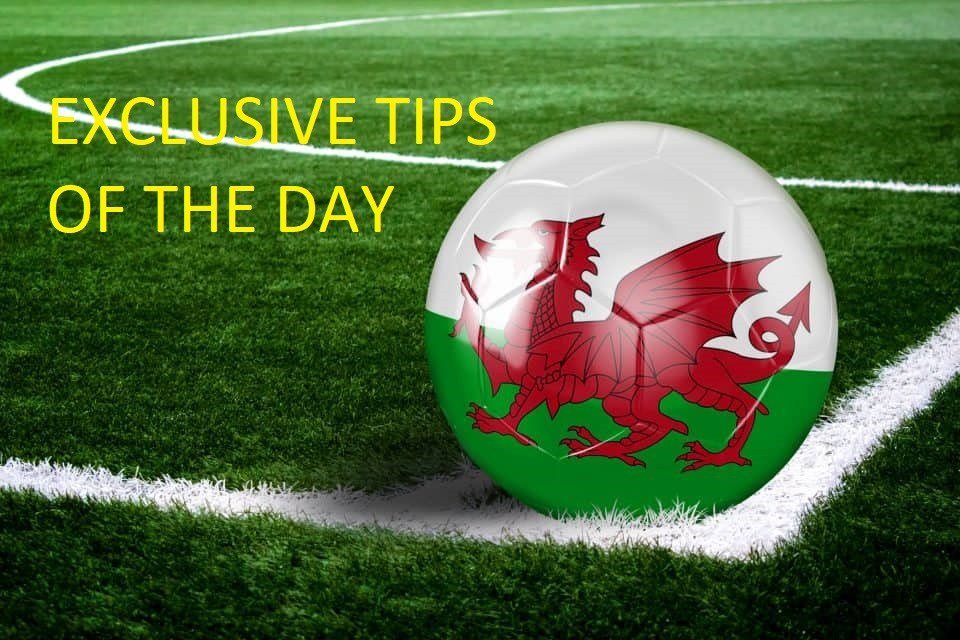 The announcement adds to the growing resistance against gambling advertising in football in Ireland. Last year Ireland's President, Michael D. Higgins, described gambling adverts accompanying sporting events as "dangerous" and said they were causing "so much damage to families".
Last week, the Advertising Standards Authority (ASA) announced that celebrities are to be banned from appearing in gambling adverts in the UK from October. Also last week, it was revealed that a piece of research submitted by the English Football League to the UK Government as part of the Gambling Act review was "flawed", "misleading" and "undertaken to draw a pre-determined conclusion".
This came after 20 football clubs, including Drogheda United, signed an open letter to the UK Government calling on them to ban all gambling adverts and sponsorship in football. In the letter, the clubs stressed they were not reliant on gambling revenue, in stark contrast to the gambling industry narrative. Earlier this year the club pledged not to take gambling sponsorship money and issued the following statement: "Sligo Rovers have taken the decision not to accept sponsorship from gambling companies.
A 2021 Gambling Awareness Trust study estimates there are up to 50,000 people addicted to gambling in Ireland which has a population of almost 5 million. Those addicted to gambling are up to 15 times more likely to take their own lives than members of the general population.