Reigning Champions are Faltering
Posted on: 25 September 2019
All of Europe's four major domestic leagues, the Premier League, La Liga, the German Bundesliga and Serie A are all in full swing as we're about to hit October.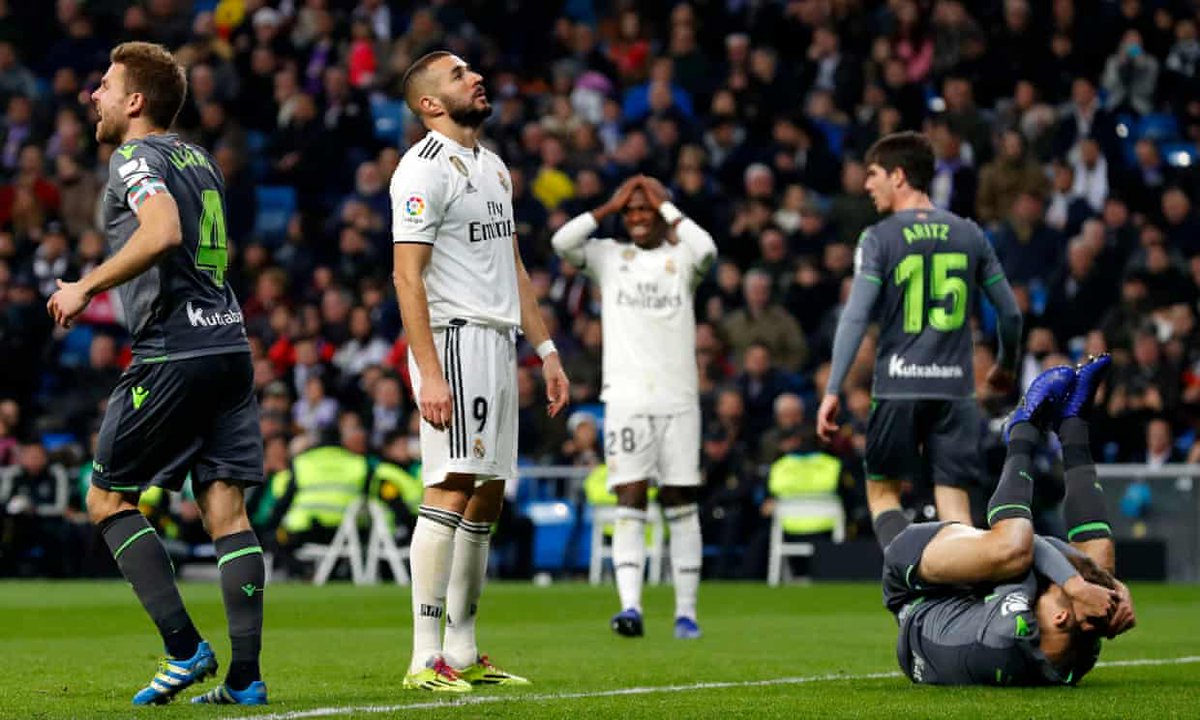 Every reigning champion from the top leagues, Manchester City, Barcelona, Bayern Munich and Juventus have all encountered slip ups, some bigger than others. Yet, the bookies are still backing last year's winners despite them all showing signs of weaknesses.
Predictably safe
Whenever the odds for the upcoming season are released by the bookies in the summer it's understandable they would look to back the reigning champions. In the biggest European leagues the more successful clubs usually retain their players and have a steady team to build on for a number of years.
Despite that, this season has shown more chinks in the armour of the old guard than we've seen for some time, yet the bookies are so far staying steadfast.
When it rains it pours
The two teams that will define the new era of English football are without a doubt Manchester City and Liverpool. Last season they carved up Europe's major honours between them. City successfully defended their Premier League title under Pep Guardiola's adept tutelage, while Liverpool stormed to a sixth Champions League victory under Jürgen Klopp.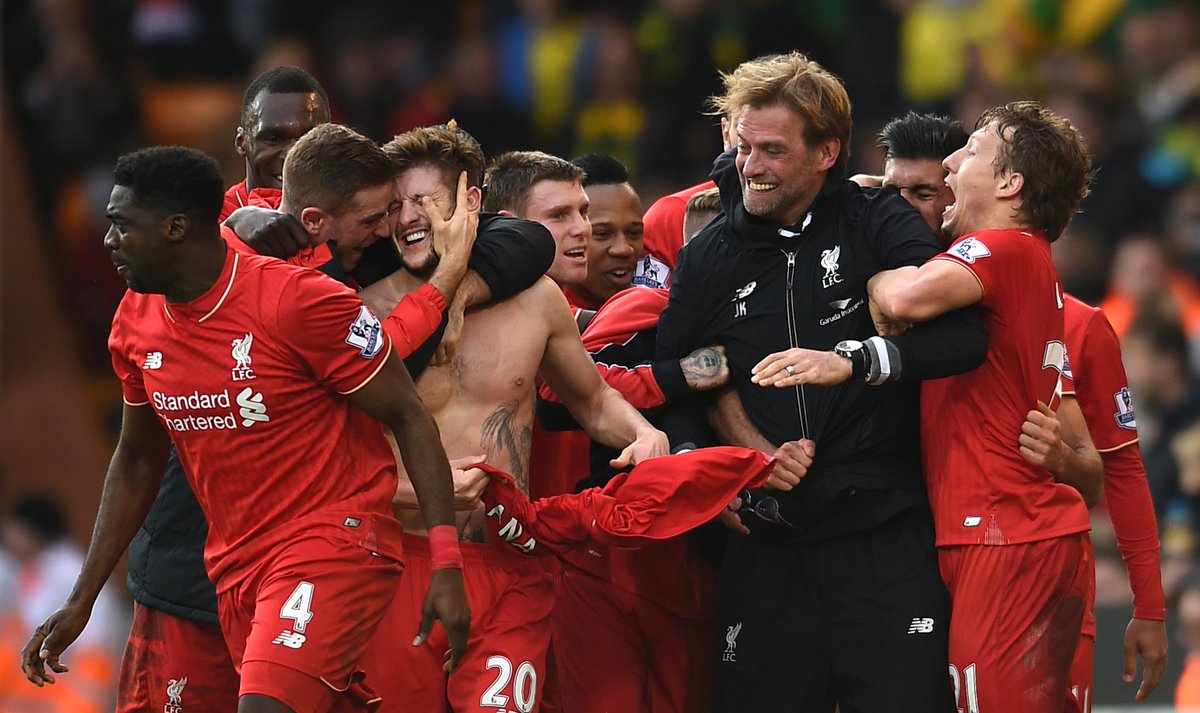 Liverpool came damn close to completing the double last year, if it wasn't for a solitary loss against their nascent rivals from down the road and a spate of frustrating draws.
As it stands, Liverpool are going from strength to strength. They have a perfect record so far this season and have racked up a record breaking 15 straight wins in the Premier League. With City's most recent slip up to Norwich City it leaves Liverpool in pole position and they don't look like relinquishing their grip any time soon.
Despite recent developments the bookies still have City as favourites to lift the title at 8/1, while Liverpool are second favourites at 11/10. South African players wanting to bet on the Premier League winner should consult an expert guide to the best betting sites in South Africa before placing a bet.
Last year's European success could very well be foreshadowing an upcoming era of domestic dominance for the red half of Liverpool.
With or Without You
Perhaps the biggest shockwave to hit European football in recent weeks is how off the boil Barcelona have been. The Catalans started the season without star man Lionel Messi, but even with the return of their captain they've faltered.
Two losses in the league in the first six games for a side that has been nothing short of dominant domestically for the last decade is almost unthinkable. An opening day defeat in the dying minutes to Bilbao, a 2-2 draw away to Osasuna and most recently a 2-0 loss away to Granada shows their form on the road to be simply wretched.
It leaves surprise package Granada top of the table while undefeated Real Madrid and Athletic Bilbao sit just ahead of Barcelona.
It would be foolish to dismiss Ernesto Valverde's side completely. Here is a path they've trodden before. But if this form continues you can bet Barça will no longer be favourites. You can find a list of the best betting sites at BetBlazers should you choose to back one of the outsiders.
Barcelona are looking at their worst start to a season in over a decade and all eyes are on Messi to fix the problems on the field. How long can they really rely on their messiah to solve all their problems?
Serious challengers in Serie A
Eight in a row is a record that current Serie A behemoths Juventus are rightly proud of. For the better part of a decade the rest of Italy have been seriously lagging behind. It would be harsh to say that Juventus have had a serious slip up, remaining undefeated in the first four matches with only a draw away to a stubborn Fiorentina the only instance in which they have dropped points so far this season.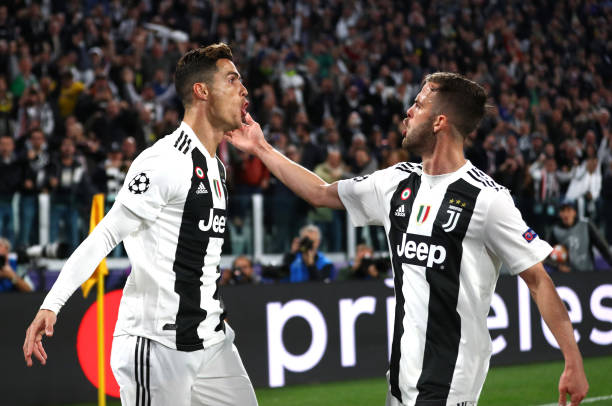 Such is the expectation given their immaculate record over recent years coupled with a new regime in place under Maurizio Sarri. They will need to pick up the pace to retain their title.
Inter Milan last won the Scudetto under Jose Mourinho's treble topping season back in 2010. Now under the leadership of Serie A winning manager Antonio Conte with some significant transfers bolstering their ranks, among them the likes of Romelu Lukaku and Alexis Sanchez, Inter look like serious title contenders.
They top the table with a perfect record of four wins from four played. Inter look disciplined, having only conceded in one match and beating cross town rivals AC Milan more than comfortably.
A three horse race
As it stands the German Bundesliga looks set for the most exciting and varied title race in recent history, should things continue the way they have been.
Last year's pretenders to the throne Borussia Dortmund started the season in emphatic fashion with a 5-1 in over Augsburg on matchday one, while last year's winners Bayern Munich tripped up with a 2-2 draw at home to Hertha Berlin.
Advantage Dortmund. Or so you would think. Fast forward two weeks and an unexpected defeat to Bundesliga babies FC Union Berlin and a most recent 2-2 stalemate away to Frankfurt and they're currently sat in third place, three points off the pace.
Seven times back to back winners Bayern have begun the season with a couple of false starts that has allowed new boys RB Leipzig a chance to take the top seat.
Unpredictably the bookmakers are still backing Bayern to go all the way, and when it comes to the Bundesliga you can't really blame them. Bayern have seen off all that has come before them. The manner in which Dortmund capitulated last year in the latter half of the season shows that experience isn't to be underestimated in the German top flight.
Adam Grimshaw - @adamgeorgie