OVERVIEW OF THE NORTH AMERICAN GAMBLING MARKET
In a recent article released regarding the north American gambling market projection for the next couple of years, there were a couple of takeaways. Here are the key highlights: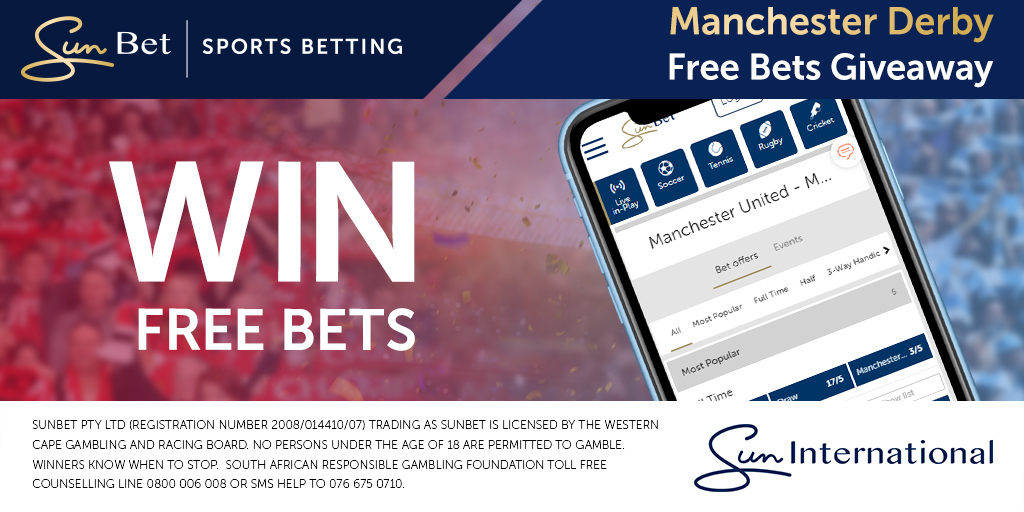 • Casino gambling has been one of the rapidly growing gambling categories, owing to the convenience of usage and optimal user experience. With the advent of technology, there has been widespread implementation of virtual reality, blockchain, and mobile platforms in the gambling industry across the region.
• The current legislation framework for online betting in the United States allows only bookmakers licensed in Nevada, Pennsylvania, Delaware, and New Jersey to operate legally, as these are the four states where online betting is regulated.
• Custom slot types are trending the most in the market, owing to the scope of innovation and personalization by consumers. Moreover, live casinos have gained popularity over the recent past, as they involve a wide deal of live dealers and real-time feedback that help improve the real-world casino experience.
Key Market Trends
• Online Sports Betting Holds a Prominent Share among the Online Gambling
The online betting segment is predominantly applied in the sports category, especially in events, such as FIFA World Cup and European Championships.
• Some of the popular online sport betting includes football, horse racing, e-sports and other sports bettings. With an aim to gain competitive advantage in sports betting, players are entering into long-term partnerships and agreements. For instance, in June 2019, the National Basketball Players Association and gaming supplier Highlight Games entered into a partnership for a simulated, real-money sports gambling product using NBA highlights and footage.
• The product is expected to be called "NBA Last 90." The product is set to debut in the US and European gaming and lottery markets during the 2019-20 NBA season. Costa Rica has long been a major hub for sports betting.