NEW JERSEY GAMBLING REVENUE UP BY 15% YEAR-ON-YEAR
The latest monthly revenue report from the New Jersey Division of Gaming Enforcement has revealed that total gambling revenue for the month came to $430.6 million during the month of May. iGaming revenue up by 25.7% year-on-year The latest figures represent a jump of 1.9% on the $422.5 million reported during April and a 15.1% increase on the same period in 2021. Land-based casinos remained the major source of revenue in New Jersey as casino operators reported combined revenues of $233 million during May, an increase of 9.3% year-on-year. Slots revenue jumped by 10.5% and amounted to $174.3m. Meanwhile table gaming revenue increased by 6.1% to $58.7 million.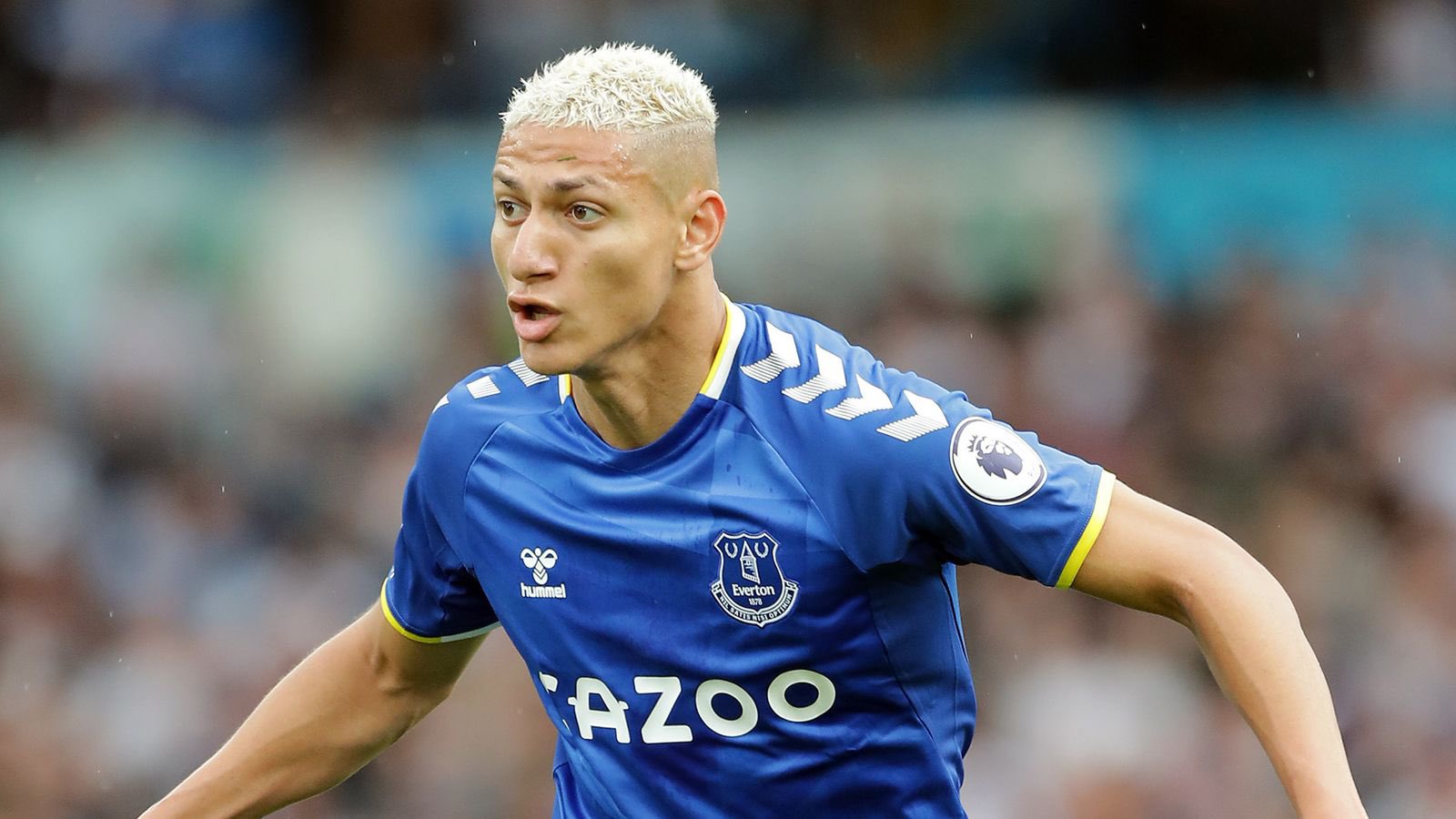 Online gambling showed the biggest growth year-on-year as revenue jumped by 25.7% to $136. million. This was mostly driven by a a 26.4% jump in internet slots revenue to $133.7 million. However, online poker revenue fell by 4% to $2.3 million. Borgata once again remains the runaway leader in the NJ online gambling sector. The company reported $42.6 million in revenue for the month while its nearest competitor Resorts Digital reported $29.8 million slightly ahead of ahead of Golden Nugget with $29.7 million in revenue.
Sports betting
New Jersey sports betting revenue jumped by 16.4% despite a 5.9% drop in wagers as sportsbooks reported accepting $766.4 million throughout the month. Of this figure, $708.4 million was wagered through mobile sports betting apps. Meadowlands and its online partner FanDuel continues to lead the sports betting market with $35.5 million in revenue. Its nearest competitor, Resorts Digital and its partners DraftKings and Flutter's Fox Bet generated $11.3 million in revenue. Borgata ranked third with $6.4 million in revenue.
Total gambling revenue in New Jersey for the first five months to the end of May was $2.03 billion, up 18.1% year-on-year. Land-based casino revenue for the same period increased by 20.7% to $1.08 billion while online revenue jumped by 29.3% to $681.4 million. However, sports betting revenue was down 9.3% to $269.4 million.