MOST POPULAR BETTING MARKETS AND WHAT THEY MEAN
Club football will start to resume as soon as next month and there's a lot of reasons to start buzzing as a football fan. With the top five leagues in European football set to start welcoming fans to their respective football club stadiums, the excitement of watching some of the best players in the world play for their respective clubs gives goosebumps. However, the imminent resumption of club football means that there is going to be just another means of making some money online when fans put their money where their mouth is.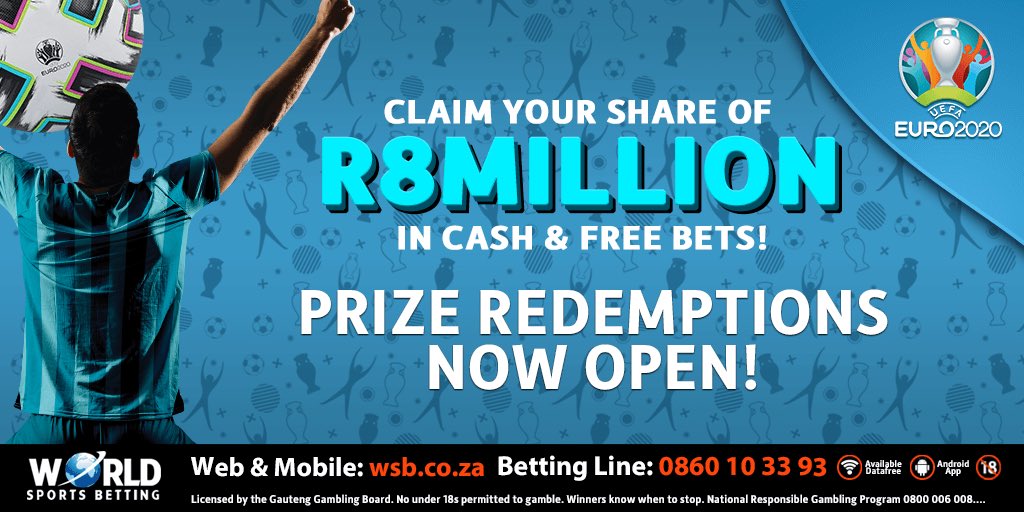 Sports betting will also be resuming fully and if you're already into betting or you intend to start, you need to either learn or get to know more about some of the most popular markets in soccer betting. Let's take a look at a few of these markets and what they mean.
1/x/2
When two teams have a football match, the home side is represented with the figure "1", while the away side is represented by "2". To bet on the home team, you would have to select option 1 while you would need to select 2 for the away team. However, if you're predicting a draw, select the "x" option.
Over/Under
The Over/Under market lets you predict how many goals will be scored in a match. Over means there has to be more goals than what you selected, while Under is the opposite. For example, Over 1.5 means there has to be more than one goal in the match while Under 1.5 means there has to be less than one goal.
Double Chance
This market allows you to predict that the home or away side will either win or draw the match.
Handicap
This option allows you to give the home or away side a certain amount of goals ahead.
There are a lot of other markets you can select from, but these are some of the most popular ones. You can predict whether or not there will be yellow/red cards in a match, amount of corner-kicks to be played, whether there will be a penalty, the player(s) that will score goals, and so on. However, always remember to gamble responsibly.