Tue, 06/30/2020 - 10:26 by
content
Borussia Mönchengladbach are up against Bayer Leverkusen this weekend as they hope to build on the 3-1 victory over Frankfurt in the previous game. The result helped Mönchengladbach move up to third in the table, as they went past RB Leipzig. Marco Rose saw his team get a fast opening in the game, as early goals from Alassane Plea and Marcus Thuram was able to put the away team in a commanding position before a second-half penalty fromBensebaini provided the cushion.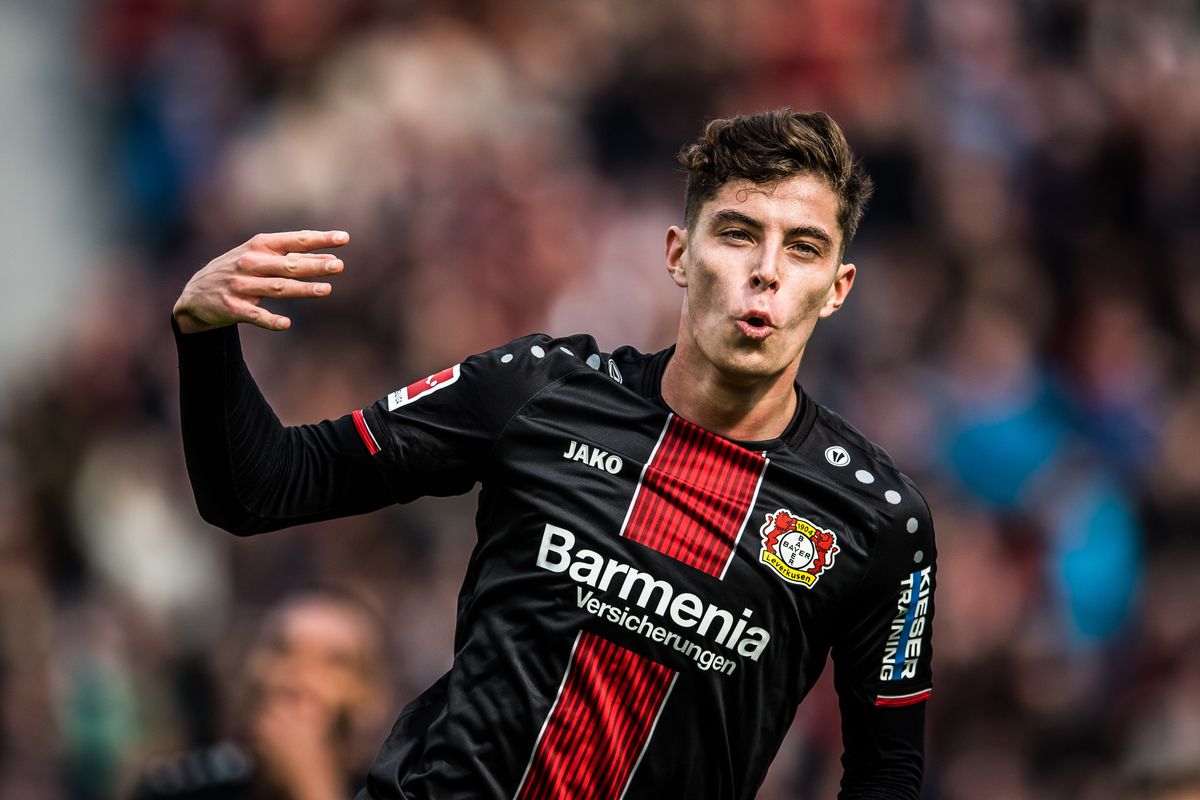 Even though there is a slight possibility of picking up the title, Mönchengladbach will be more focused on strengthening their bid for the Champions League spots next season.
Leverkusenwere able to register a 4-1 win over Werder Bremen last weekend, as Kai Havertz showed his remarkable potential with a great performance. There were also goals from Weiser and Demirbay as well. Despite recent form being good, Leverkusen have been far away from the title challenge but things are improving and the team are just two points behind Mönchengladbach.
The home advantage will not be a huge factor in this game, as Leverkusen are very strong on the road after picking up seven wins in 12 away games. Peter Bosz's side are strong team on the road, but things may have changed after the lockdown. Even then, Mönchengladbach will be approaching the opponents with a lot of respect. These two strong teams will have a lot to offer in terms of entertainment, but it will be very difficult to separate them based on results. A safer option for this game would be to go with more than 2.5 goals.
Even though the odds will not be great for this position, it is the best interest to come out in a safe manner when two strong teams go up against each other without much to separate in terms of home or away advantage.