HOW AI CAN PREVENT PROBLEMATIC GAMBLING IN THE MOBILE BETTING WORLD
Placing a sports bet or joining an online casino game has never been easier. The evolution of smartphones and mobile app technologies allows you to place bets and play games from any location, even the comfort of your own home. Currently, mobile sports betting is legal in 25 states and the District of Columbia, while iGaming is available in six states. The numbers will grow as several states have legislation pending on mobile sports betting and iGaming.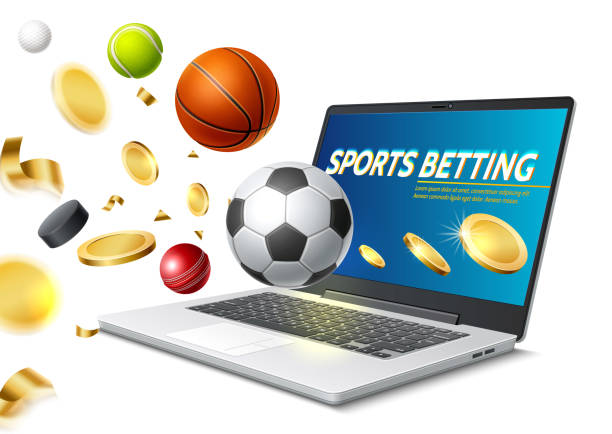 As mobile betting grows, problem gambling becomes a significant concern for government officials, healthcare professionals, gaming operators, communities and other stakeholders. For most people, gambling is a form of entertainment where players control the time and money they spend. However, it can become problematic with potentially serious consequences.
Operators are aware of the need to be proactive and are investing in innovative technologies to reach out to players who exhibit signs of problem gambling. Investment in new technologies is critical to the long-term health of the industry, where further expansion via more states and products rests on operators' actions in this area.
Know the odds
In the first quarter of 2022, mobile sports betting and iGaming earned $2.79 billion in revenue, nearly 20% of all gaming revenue. Mobile sports betting accounted for $1.58 billion of that sum. For gaming operators, a larger user base and adoption comes with greater accountability. As a result, growing revenue streams attract scrutiny, and public sentiment toward the industry will quickly deteriorate as it has in other global markets if they do not see action.
Protecting players
While it's easy to perceive that protective strategies may impact the bottom line, protecting players — or at least having more interaction with players about their betting activity — garners long-term commercial results that will improve customer loyalty.