CHELSEA IN DRIVING SEAT AGAINST LILLE
Embattled Chelsea are in the driving seat against French champions Lille ahead of their second leg clash at the round of 16 stage when it comes to this season's Champions League campaign. The Premier League giants are still the favourites to win the tie according to the soccer betting odds from popular soccer betting sites despite the ongoing problems involving club owner Roman Abramovich on the back of the Russian invasion of Ukraine. Abramovich has been hit with sanctions by the United Kingdom (UK) Government thus affecting Chelsea in the process.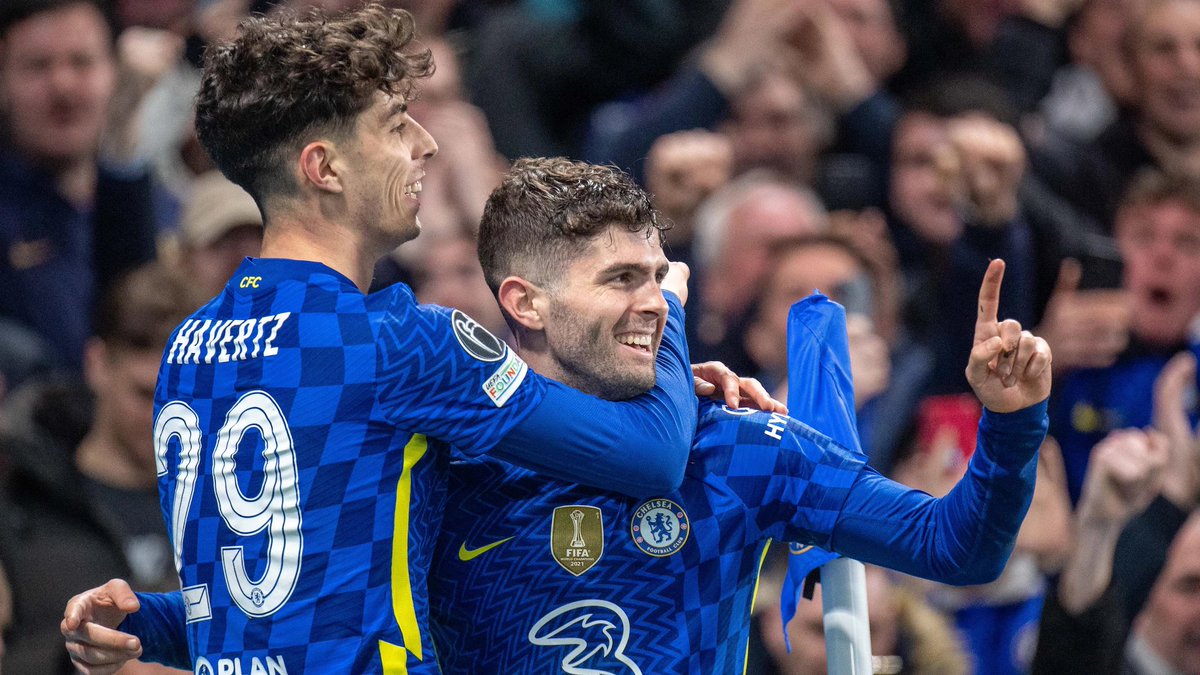 Chelsea were the favourites to win the first leg against Lille at home according to the soccer betting odds from soccer betting sites and they lived up to that status with a 2-0 victory thanks to the goals from Kai Havertz and Christian Pulisic either side of the half-time interval. At the time, Chelsea had not been a victim of the sanctions against their Russian owner.
Lille would be hoping to capitalise on the issues at Chelsea when the two teams meet for the second leg, but the two goal-advantage from the first leg puts the French champions at a disadvantage in their quest to become the only team from France in the quarterfinals. French Ligue 1 leaders Paris Saint Germain (PSG) were in a very good position for the quarterfinals before their monumental collapse against Real Madrid. PSG had taken a 2-0 lead in their last 16 tie with Madrid and a 1-0 lead on the night at the half-time interval of their second leg clash in Madrid with Kylian Mbappe getting the goal to add to his winning goal from the first leg. Real Madrid would then go on to score three goals in a little over 15 minutes in the second half of the second leg to seal their place in the quarterfinals.
If Lille fail to make it past defending champions Chelsea and into the quarterfinals, there would be no French representative at that stage of the competition and for the rest of the competition.