CHAMPIONS LEAGUE: LIVERPOOL MUST BEAT BAGGIES
Liverpool have been handed a fantastic opportunity to end their season impressively by claiming one of the two remaining Champions League places and they can't afford to throw it away when they travel to the midlands to face already relegated West Brom on Sunday evening.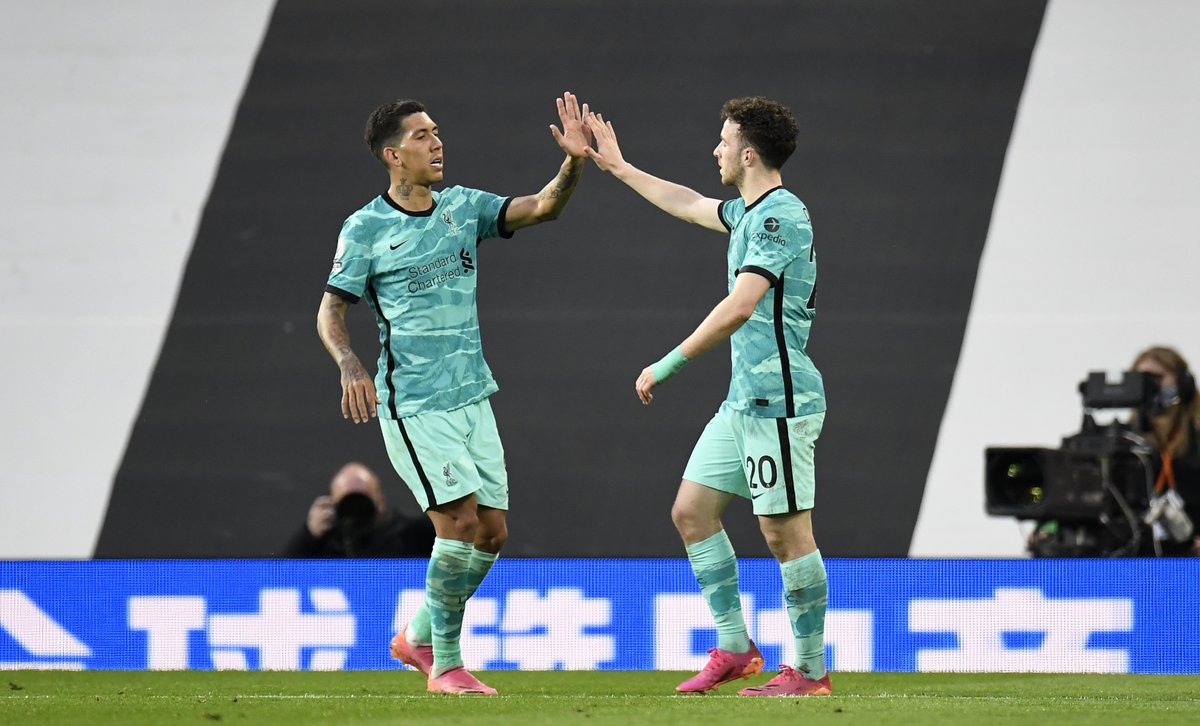 The Reds boosted their Champions League hopes with an impressive 4-2 away win over rivals Manchester United. The victory moved them to fifth place on the table and within four points of West London giants Chelsea in fourth place. Liverpool have an outstanding game over the other Champions League chasers like Leicester City in third place and Chelsea in fifth spot. The extra game is at West Bromand Liverpool are heavy favourites to secure the win needed to close the gap on both Chelsea and Leicester City according to the soccer betting odds from soccer betting sites.
Liverpool will move within one point of Chelsea and three points of Leicester City with victory over West Brom this weekend. The Baggies are second from bottom on the league table and they have already been relegated from the division. They will play their club football in the English Championship next season. The Baggies are back in the second tier after one season in the Premier League.
West Brom confirmed their relegation last weekend with the 3-1 defeat at the home of Arsenal .The Gunners took the lead through the impressive Emile Smith-Rowe before Ivorian international Nicholas Pepe added a second goal in the first half. A solo goal from Matheus Pereira reduced the deficit for West Brom before Brazilian international Willian secured the points for the Gunners via a free-kick.
Champions League chasers Liverpool have a big advantage over other chasers like Chelsea and Leicester City as they are super favourites ahead of their remaining league matches against West Brom (away), Burnley (away) and Crystal Palace (home) according to the soccer betting odds from various soccer betting sites.