Sat, 12/21/2019 - 13:57 by
content
Arsenal suffered yet another humiliating Premier League defeat on Sunday evening at the front of their fans or more correctly couple of fans who are either homeless or just wanted to skip dinner to avoid talking to their family members.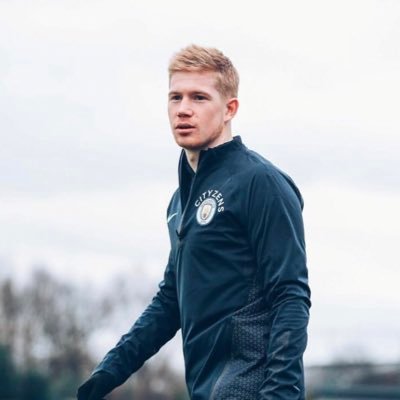 The chief architect of their downfall, Kevin de Bruyne scored twice and assisted the other in a first half route that saw the period finish with the visitors 3 nil up. The score would remain like that come full time yet the poor shift put in by Freddie Ljungberg's men didn't go unnoticed.
Speaking of Ljungberg, this match became one too many that showed he does not yet have what it takes to manage an Arsenal side going through a Great Depression of their own. In the four Premier League games he's overseen, Arsenal have lost two, drew one and only managed to beat West Ham. They almost lost to the Hammers after going two goal down only to be rescued by a miracle.
Ljungberg can however not perform such miracles every week. The Gunners need a manager that can at least still make them look and play responsibly even in defeat.
At the other side of the dugout in the Sunday loss to City, Mikel Arteta, former Arsenal captain and one whose name has been in the headlines for some time now, sat there with a face that made sure not to give away anything given how every one of Arsenal's fall has led to his name being touted at the Emirates all week.
It is not as if the Spaniard is tested per say, as a coach but given his conduct as a player at Arsenal during his playing days, the way he related with people, attitude at the dressing room and the bonus of working and learning under Pep Guardiola, the Ljungberg nonsense currently going on in North London can't get any more worse with Arteta.